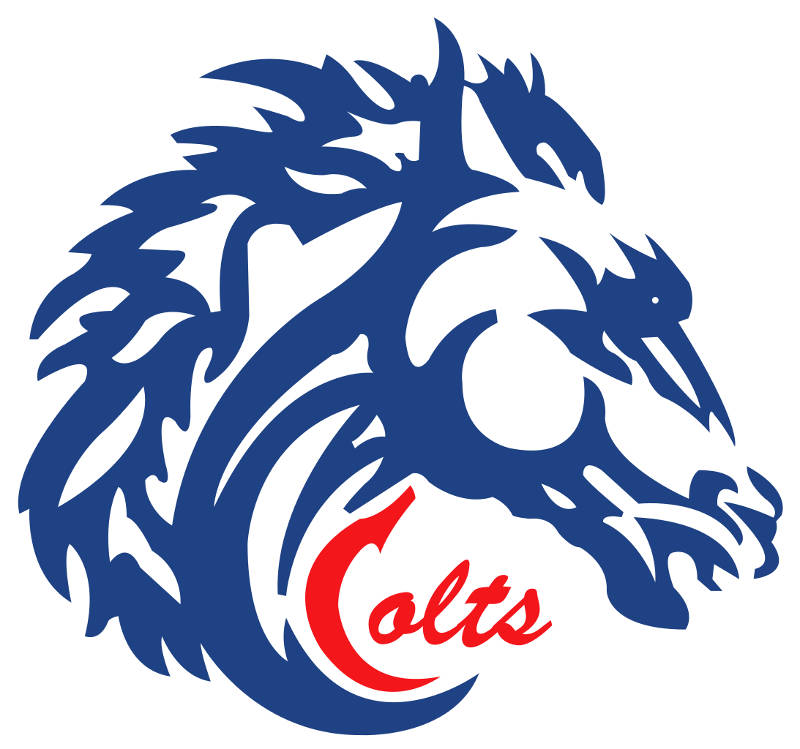 CORNWALL – The Cornwall Colts have eliminated the Smiths Falls Bears from the CCHL playoffs with a 5-3 win tonight (Thursday) at the Ed Lumley Arena.
Brennan Markell scored twice and Dean Derouchie, Konnor MacCormick and Grant Cooper added singles in the fifth game of the best of seven.
The Colts will have to wait to see who they play in the second round, which will start Thursday, March 30, 2017.