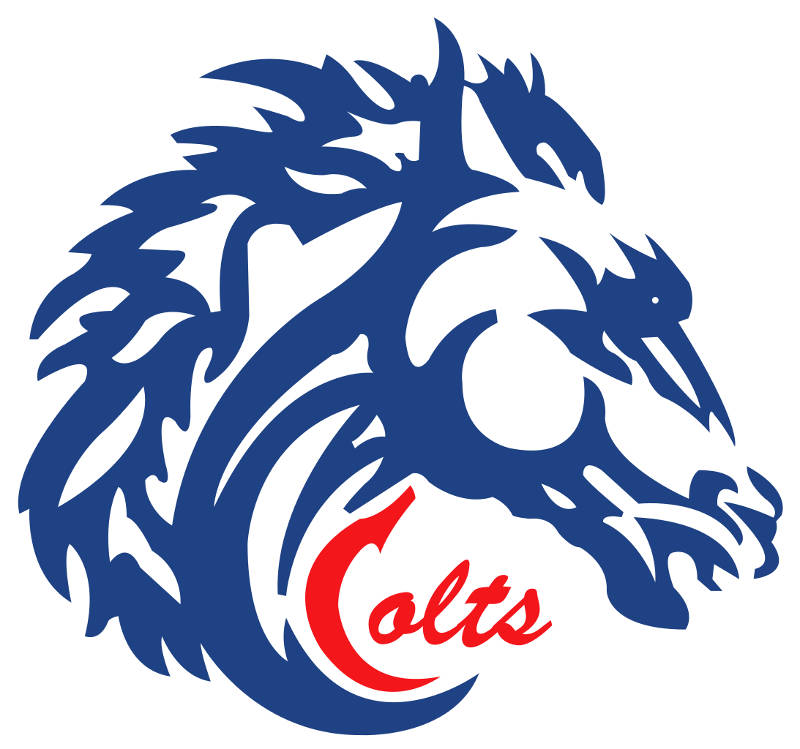 CORNWALL – The Cornwall Colts dropped a 3-1 decision to the Hawks Thursday night to give Hawkesbury a 3-1 lead in the playoff series.
All four goals came in the third period with JD Pogue scoring the lone marker for the Colts.
Game five shifts to Hawkesbury tonight (Friday) with the puck drop at 7:30 p.m. at the Robert Hartley Sports Complex.
If the Colts win tonight, game six will be played Sunday at 7 p.m. at the civic complex.