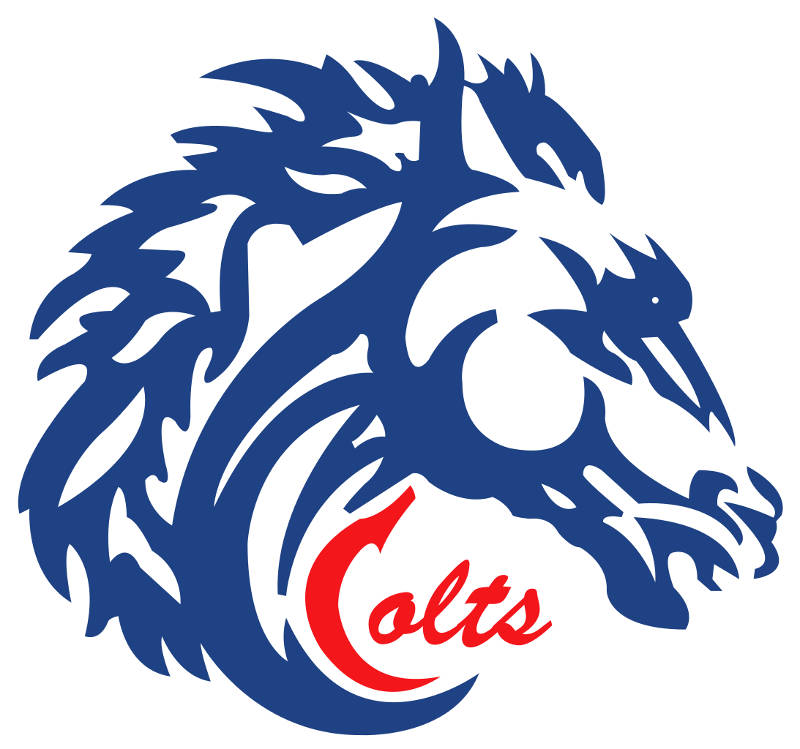 CORNWALL – The Cornwall Colts split their last two games in CCHL action.
The Colts dropped at 8-3 decision to the Navan Grads on Friday night.
Then on Sunday on the road, the Colts pounded the Nepean Raiders 8-1.
Scoring for Cornwall were Simon Laferriere, Kobe Tallman, Bradley Fraser, Brayden Bowen, Keany Krenn, Jacob Knickle, Justine Ouellette and Aaron Shaw.
The Colts are in action on Thursday at 7:30 p.m. at the Ed Lumley Arena when they welcome the Carleton Place Canadians.
Cornwall is 11-30-3-4 for 29 points in the Yzerman Division.