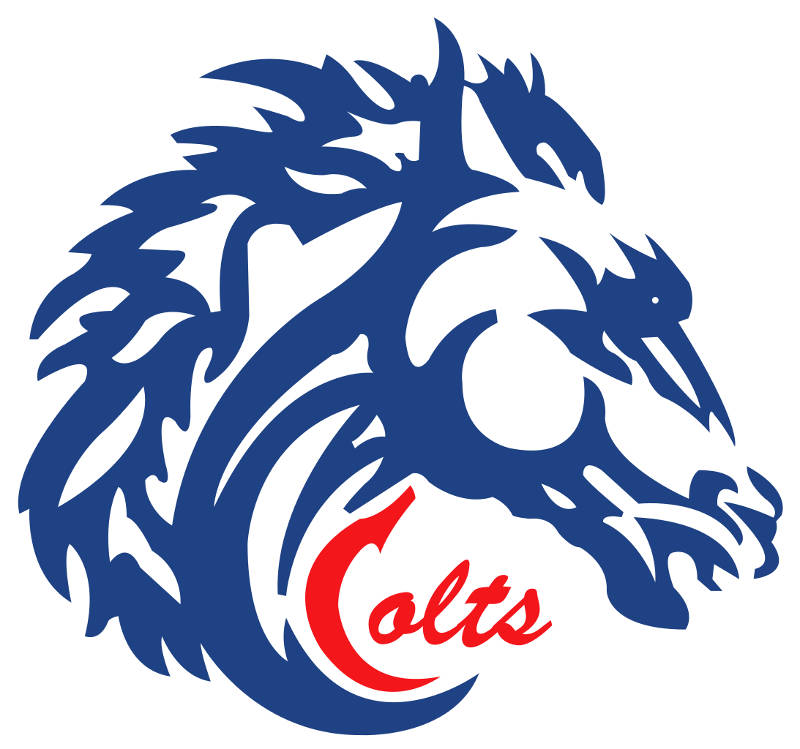 HAWKESBURY – The Cornwall Colts lost 2-1 on the road Friday night (Dec. 21) in the last game before their Christmas break.
Jeremy Quesnel got a power play goal for Cornwall in the third period to tie up the game (the Hawks had a goal in the second period) but then Hawkesbury would score again with six minutes left to take the victory.
Cornwall previously had a 3-1 win over Navan on Thursday (Dec. 20).
The team is fourth in the Yzerman Division with 41 points (18-16-3-2). Hawkesbury leads the division with 56 points.
The Colts are off until Jan. 3 when they meet Hawkesbury again at the Ed Lumley Arena at 7:30 p.m.