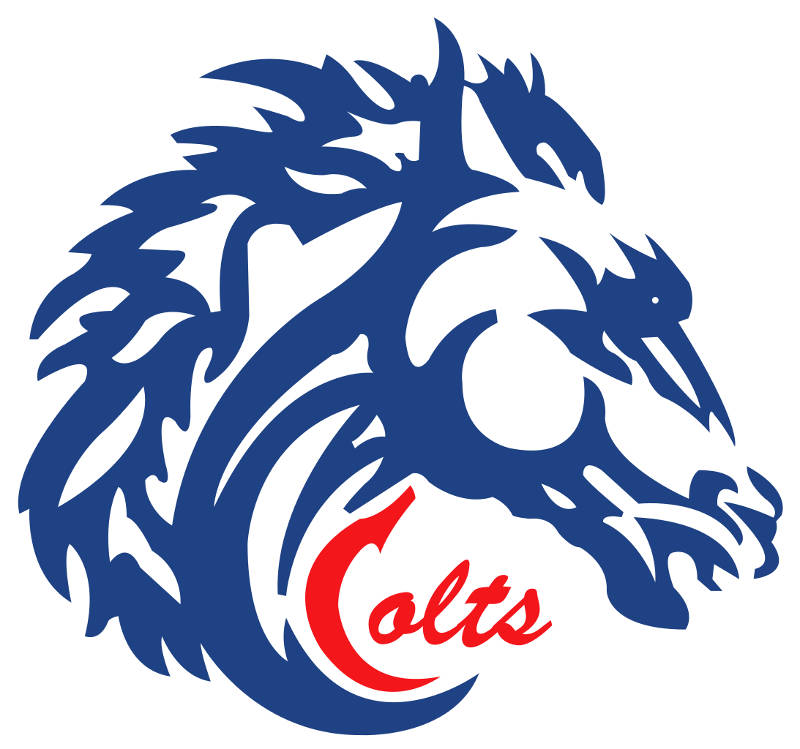 CORNWALL – The Cornwall Colts will travel to Nepean Sunday to take on the Raiders.
Game time at the Yzerman Arena is 2:30 p.m.
The Colts snapped a six game losing skid Thursday with a 3-2 win over the visiting Renfrew Wolves.
Ben Lapier had Cornwall's first goal in the second period before Cornwall tied it in the third with a goal from Simon Laferriere.
The winning goal came from John Richer on a power play.
Cornwall gained two points with the win but still sits second last in the Yzerman Division with 25 points and a record of 9-26-3-4.