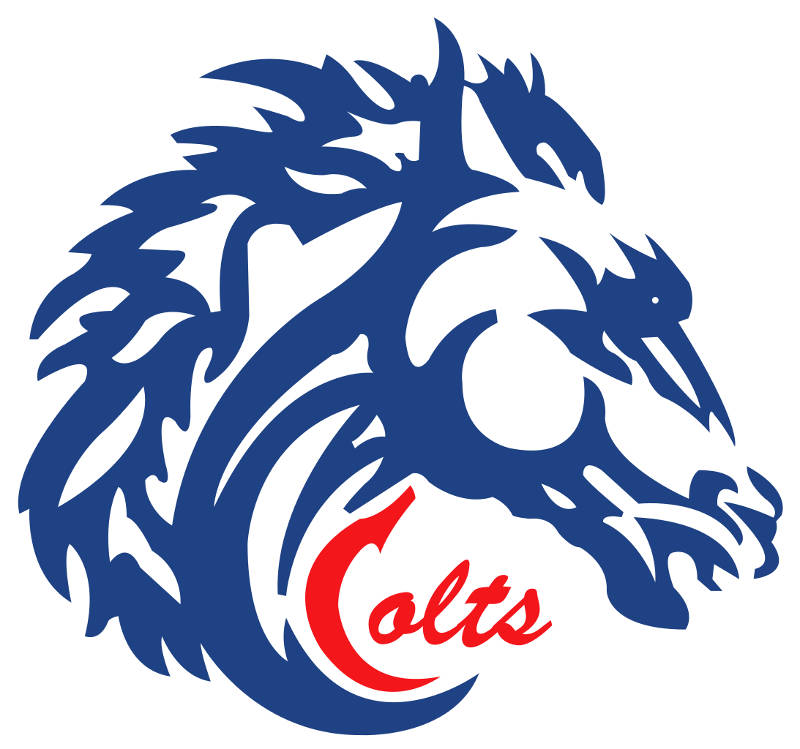 CORNWALL – Five Cornwall Colts players will be Russia bound later this summer for the Junior Club Sirius World Cup.
Defencemen Benjamin Dirven and David Poirier as well as forwards Josh Barnes, Konnor MacCormick and Justin McRae will be part of the 22 player CCHL team.
Colts General Manager Ian MacInnis is the team's GM and and assistant coach when they take the ice August 16-27, 2018 in Sochi.