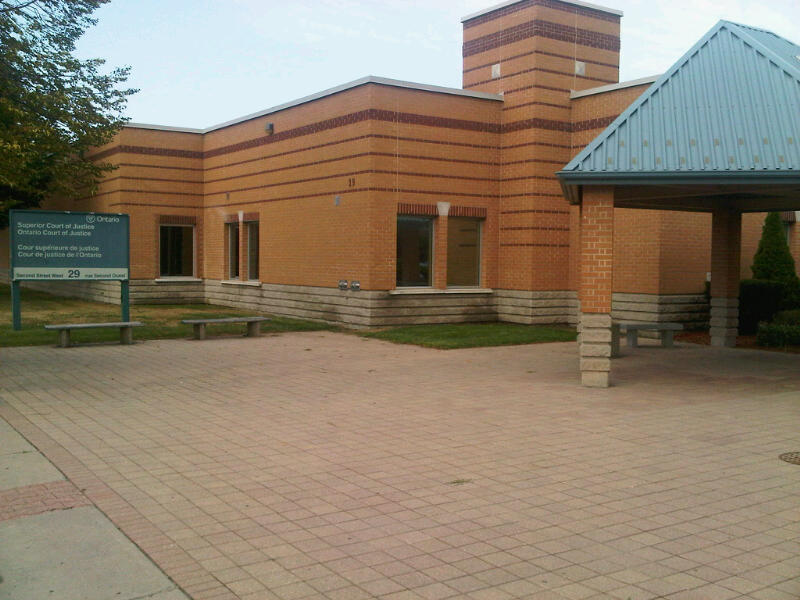 CORNWALL – Separate trials have been scheduled for early 2019 for two men from Cornwall and Morrisburg, caught in a 2016 drug raid.
Jeffrey Pond, 44, of Cornwall and Michael Francis, 37, of Morrisburg are both scheduled for three day trials in late January 2019.
Francis has already elected to be tried by judge alone, according to court records.
Both are facing multiple drug trafficking charges.
Both men were charged during a drug sweep in Stormont and Dundas Counties by the O.P.P. Drug Enforcement Unit in 2016, during its investigation called Project Cardiff. Ten people were arrested in the raids.
The main target of the Project Cardiff investigation, 35-year-old Matthew Collins of Ingleside, was sentenced in August 2017 to 24 days in jail.
Click on the PROJECT CARDIFF tag below for a list of other stories regarding this police operation.