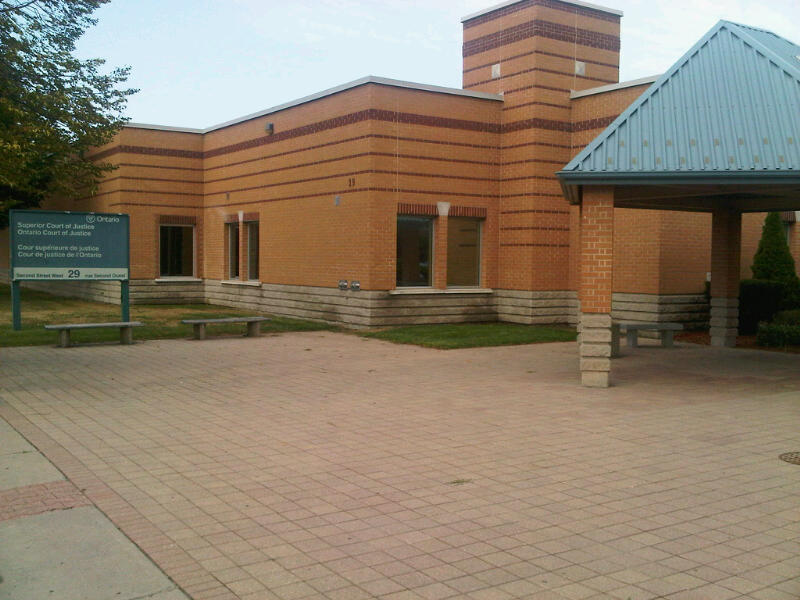 MORRISBURG – A South Dundas man in the throws of addiction as a result of pain management says being caught in a wide sweeping drug raid three years ago probably saved his life.
Michael Francis, 38, was sentenced to one month in jail after credit for four months of time served.
Francis had been charged with one count of drug possession, three counts of possession for the purpose of trafficking and one count of possession of stolen property. He was found guilty on a single count each of drug trafficking and drug possession.
He was one of 10 people arrested in Dundas and Stormont Counties in August 2016 after police raided 10 locations as part of the drug operation Project Cardiff. Officers seized 36 grams of cocaine, 35 grams of powdered cocaine and 113 oxycodone pills when they arrested Francis.
Court records show Francis became addicted to the prescription painkiller, oxycodone, after breaking his leg in 2012. His prescription then ran out.
"The officers who arrested me will never know how grateful I am," reads a statement in the court record. "They may have busted me for another reason but little did I know they saved my life."
Francis has been getting methadone treatment for this addiction.
Click on the Project Cardiff tag below to see stories of other people in this case.