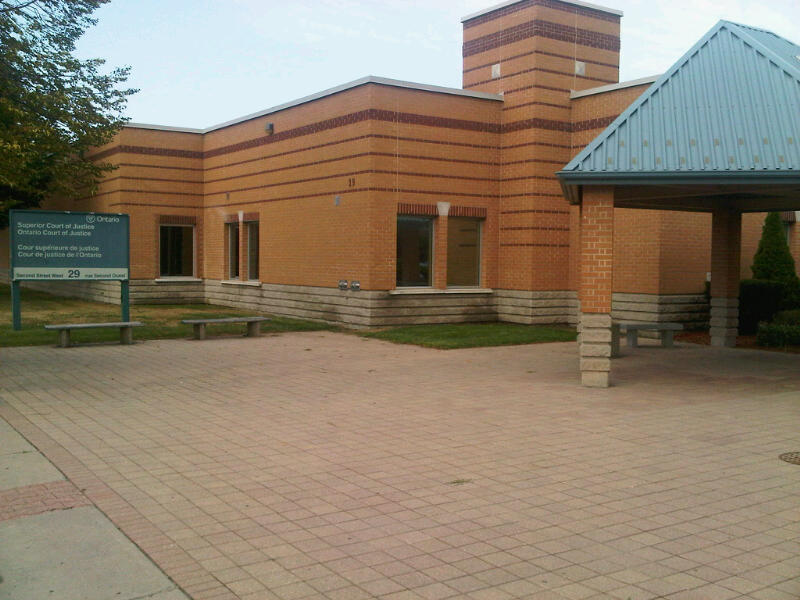 CORNWALL – An Akwesasne man has been sentenced to nearly five years in prison for conspiring with a group of people to murder a Cornwall man.
Jordan Thompson, 24, was sentenced late last month (June 21) to 56 months in prison. With credit of nine months for time served, Thompson is expected to serve nearly four years behind bars.
The court found Thompson guilty on eight of the 12 charges he was facing. They were conspiracy to commit murder, overcoming resistance (choking), aggravated assault, forcible confinement, extortion, carrying a concealed weapon, possession of a dangerous weapon and drug possession.
Additional counts of drug possession, possession of a dangerous weapon, uttering death threats and assault with a weapon were withdrawn by the Crown.
Thompson is also banned from owning or having weapons for 15 years.
Court has placed a publication ban on the identity of the victim and any witnesses.
Thompson was one of eight people arrested in January after a man was bound with duct tape in his Guy Street home and beaten up with a "variety of weapons," police said.
Click here for stories and updates on the other cases.