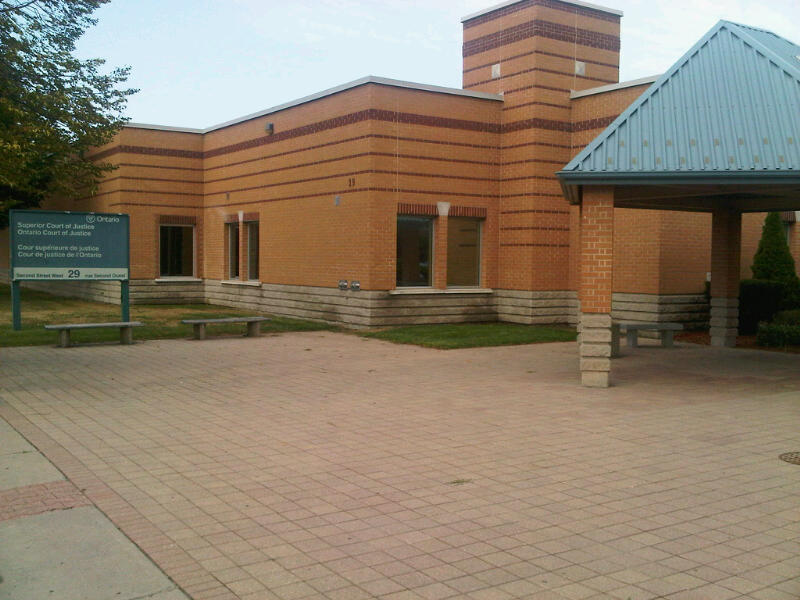 CORNWALL – A South Stormont woman is spending 60 days in jail after being convicted for her part in a drug operation taken down by police two years ago.
Monique Garlough, 46, was sentenced last week (April 24) in connection to her involvement in the drug operation, dubbed Project Cardiff.
She had been charged with possession of meth, trafficking in cocaine and possession of property obtained by crime.
Ten people were arrested in August 2016 after police raided 10 separate locations in Stormont and Dundas Counties.
Garlough was also fined a total of $400 and has a year to pay those fines.
Click on the Project Cardiff tag below to see stories of other people in this case.