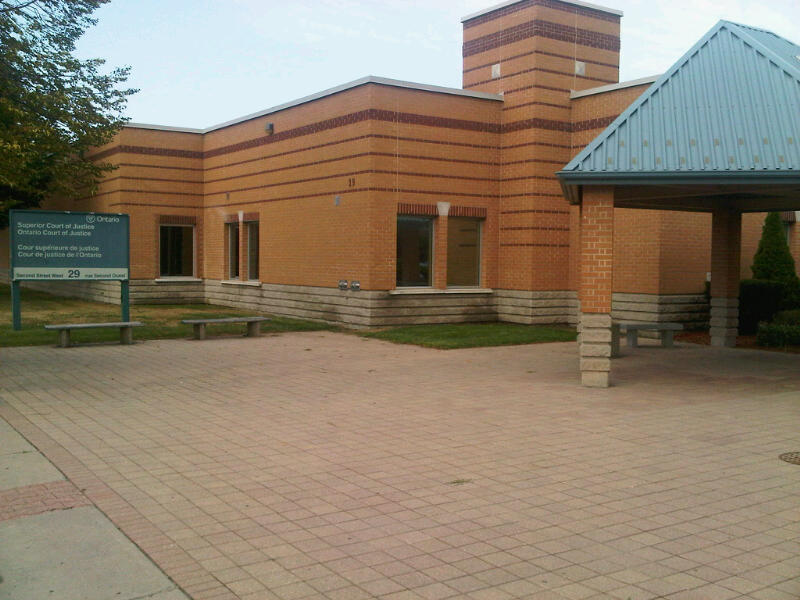 CORNWALL – A Cornwall man facing 25 criminal charges after a 10 year cycle of alleged abuse will go on trial next year.
City police charged the man, 37, on January 19, 2015 after an investigation by the Cornwall Police Sexual Assault Child Abuse Team.
Police said a number of cases of abuse are said to have occurred between 2004 and 2014.
Those allegations include the slapping, punching, kicking and pushing of the children of the accused – ages newborn to 16 – choking one of the kids and threatening to burn down the house while one of the children was at home.
The six children are also said to have been hit with various household items and threatened to be hurt if they told anyone about what had happened.
The suspect is also accused of killing the family cat and an attempted hanging of a dog with its leash.
The court has set aside three weeks in August, September and November, 2016 for the trial.
The accused can not be identified due to court-ordered publication bans on the file.
The man is facing charges of threats to life, threats to property, five counts of assault, 10 counts of assault with a weapon, assault causing bodily harm, aggravated assault, four counts of intimidation, killing an animal and cruelty to an animal.