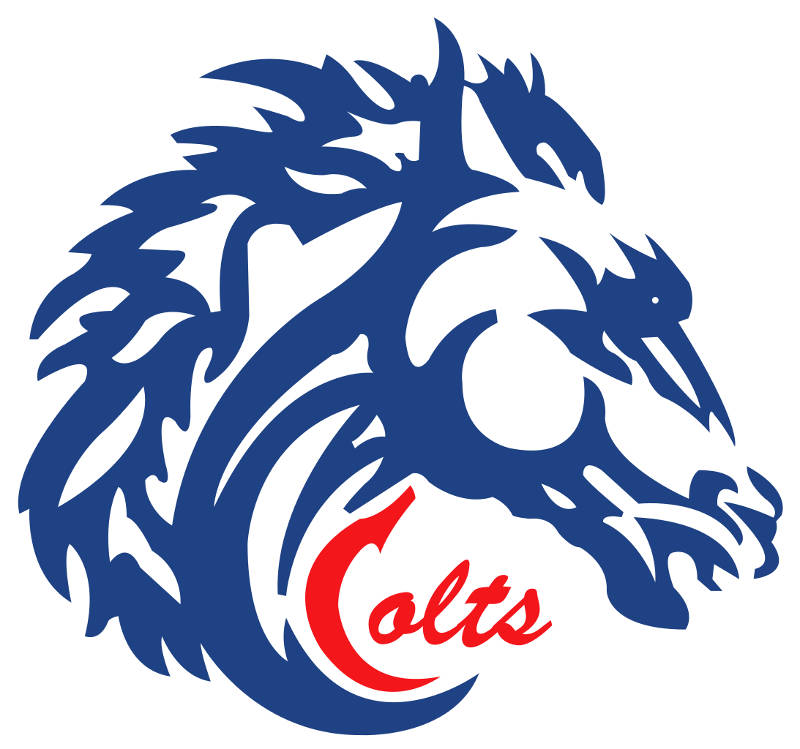 OTTAWA – The Cornwall Colts had two wins and a loss over the Thanksgiving weekend to take the lead in the Yzerman Division.
The most recent action this afternoon (Monday) saw the Colts edge the Ottawa Junior Senators 4-3.
Kobe Tallman had a pair of goals. Colby Lauzon and Tristan Miron added singles in the game at the Bell Sensplex.
Earlier this weekend, Cornwall beat Renfrew 4-1 on Sunday and lost 3-2 in a shootout against the Smiths Falls Bears on Friday.
Cornwall is now atop the standings with 14 points (9-6-1-0-2) – two points ahead of Rockland.
The Colts will be back in action tomorrow (Tuesday) morning against the Kemptville 73's.