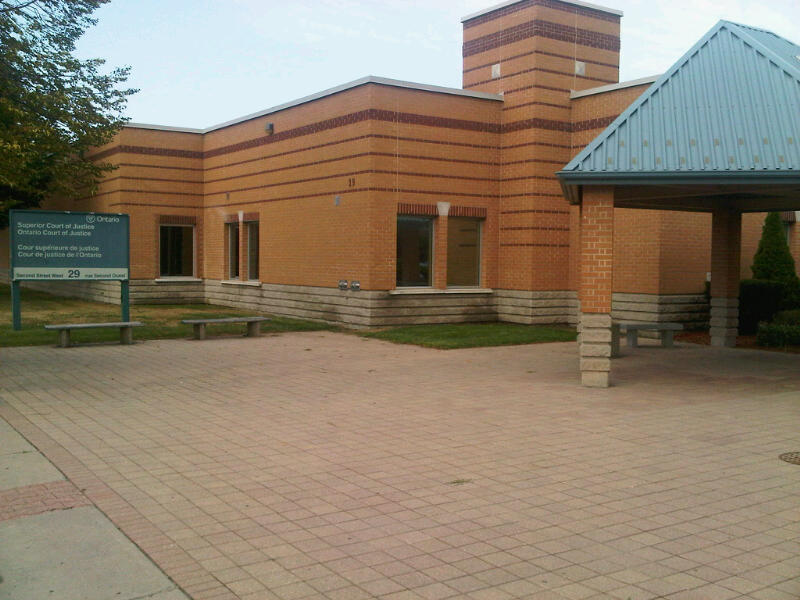 CORNWALL – A city man accused of defrauding the Ontario welfare system of more than $28,000 is facing an additional charge.
Cornwall police say 38-year-old Jason Wreaks turned himself in at the police station on Wednesday (Sept. 21).
He is charged with failing to attend court for allegedly not showing up that same day for an appearance to deal with his fraud charges.
Wreaks was arrested in February and charged with two counts of fraud, three counts of uttering forged documents, identity fraud and using a document without authority.
He's accused of not reporting a change in his living arrangements, which resulted in $28,087 in overpayments between 2015 and 2019, and using forged documents to cash a cheque that was is someone else's name.
Wreaks' next court appearance in Cornwall is Oct. 27.