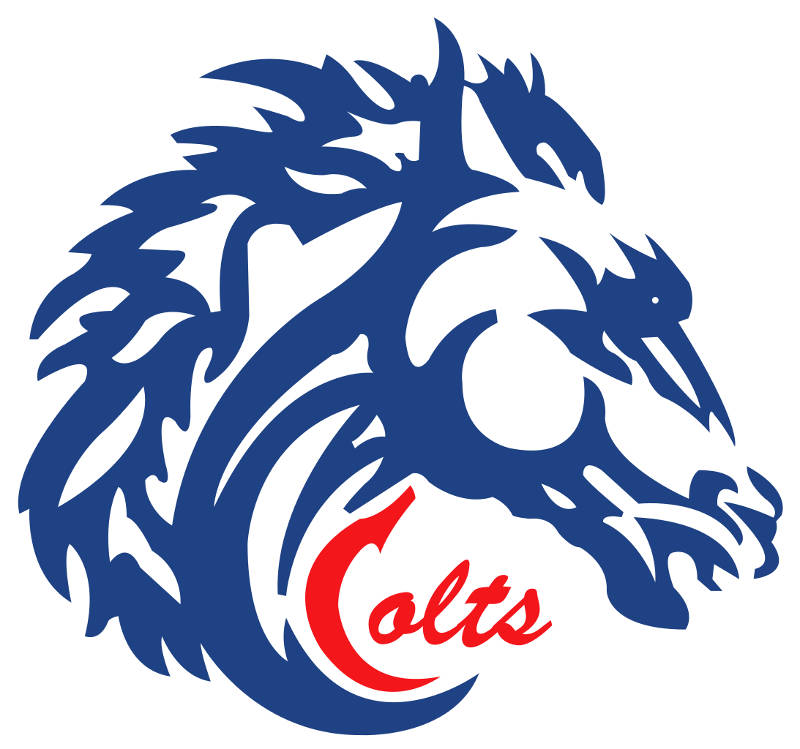 OTTAWA – The Cornwall Colts fell 6-2 last night (Oct. 9) to the Ottawa Junior Senators.
Jake Coleman scored for Cornwall in a power play in the first period and then Jonathan Heise was able to get another goal in the third.
But it was no match for Ottawa which got two goals every period, including two on two power plays and one shorthanded goal in the final frame.
This makes three losses in a row for Cornwall after being defeated Thursday 2-1 against the Brockville Braves at the Ed Lumley Arena and last weekend 4-1 against Pembroke. The Colts are now 2-2-0-2.
The next game is tonight (Oct. 10) against the Renfrew Wolves at the Bell Sensplex.