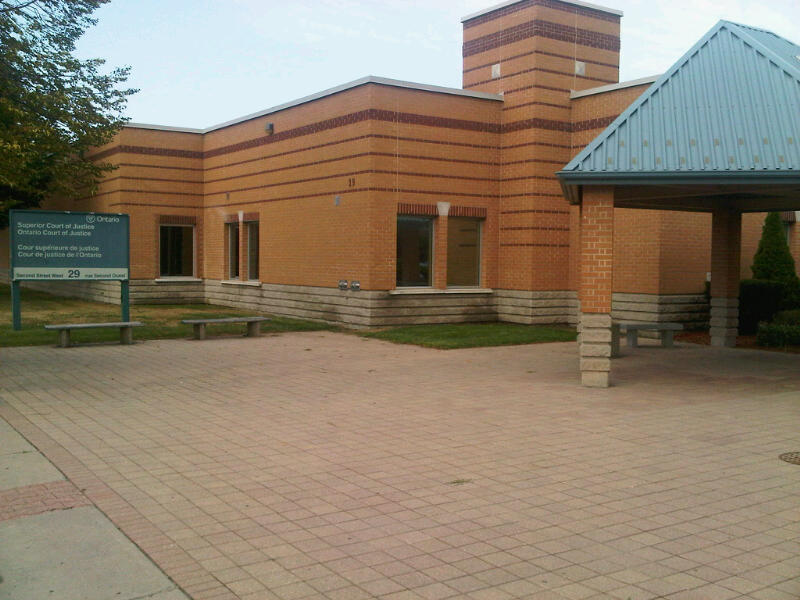 CORNWALL – A Cornwall man facing child pornography charges will undergo a mental health assessment at the Royal Ottawa Mental Health Center.
The assessment will determine whether 19-year-old Patrick Brownell was suffering from a mental disorder at the time of the alleged offence in November 2020.
Judge Deborah Kinsella endorsed the order Friday (Sept. 10) after an application by defence lawyer Bill Wade. Crown attorney Andre White agreed to the application.
"At the JPT (judicial pretrial)…I recall, I wanted to make it clear, I don't necessarily believe that there's an issue of criminal responsibility," White said. He added that didn't "want to stand in the way" of a psychiatrist's request for the mental health assessment.
White read a letter into the court record from an Ottawa psychiatrist, who's known Brownell for approximately 10 years. The doctor wrote that Brownell suffers from a "moderate degree of intellectual development disorder, attention deficit, hyperactivity, bi-polar too effective disorder. Patrick has been getting medication to control those problems."
The doctor added that the intellectual developmental deficiency is "permanent."
"The combination of these disorders, it's almost impossible for him to control his behaviour and pornographic material. Watching is very hard for him to control particularly when he is hypo-manic the urges are beyond his control. He knows what you are talking about but I don't think he knows the severity of his actions due to his intellectual disability," White read from the doctor's letter.
Brownell is being raised by his grandmother but the situation at home is becoming harder, court heard. The doctor hoped the assessment would show the best way to "handle him and help him."
Wade hopes the examination will build a case showing his client is not criminally responsible (NCR) due to his mental disorders.
Brownell is facing one count of possession and one count of distribution of child pornography after police searched an "electronic device." Police allege they found child porn that had been distributed through the internet.
The case will be back in a Cornwall court the second week of November.
Thumbs Up
(

10

)
Thumbs Down
(

8

)