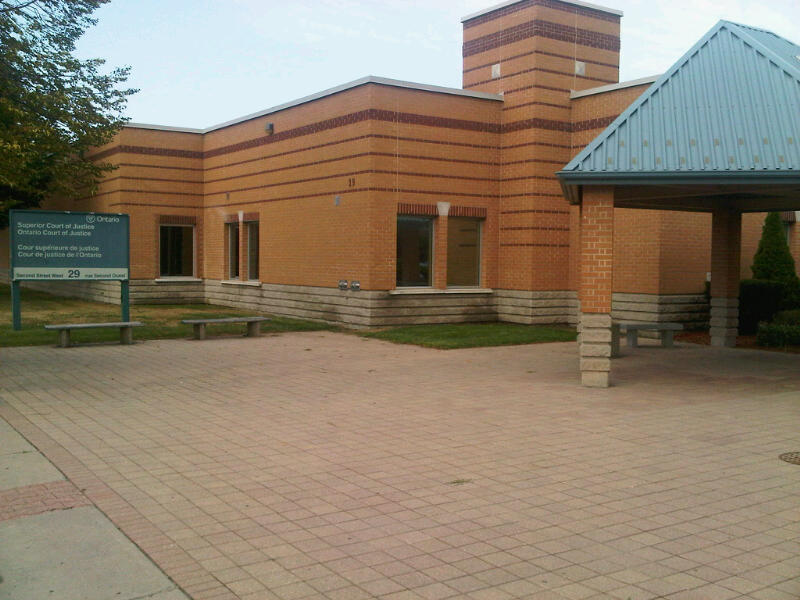 CORNWALL – A first-time offender, caught in the Project Cardiff drug raid in 2016, was given a nine month jail sentence earlier this year.
Jeffrey Pond, 44, was sentenced after pleading guilty to cannabis production, trafficking in meth, possession of cannabis resin and possession of proceeds of crime (cash).
Because of his pleas on the other charges, Pond was also permitted to plead guilty to the lesser included offence of drug possession on two trafficking charges for magic mushrooms and oxycodone, according to court records.
Police had seized $10,060 in Canadian cash and $2,926 in American during the raid. Court records show $2,000 of the Canadian was returned to Pond. All the other cash and the drugs were forfeited to the court.
Pond was among 10 people arrested during raids in Stormont and Dundas Counties by the O.P.P. Drug Enforcement Unit in 2016.
Thumbs Up
(

11

)
Thumbs Down
(

9

)