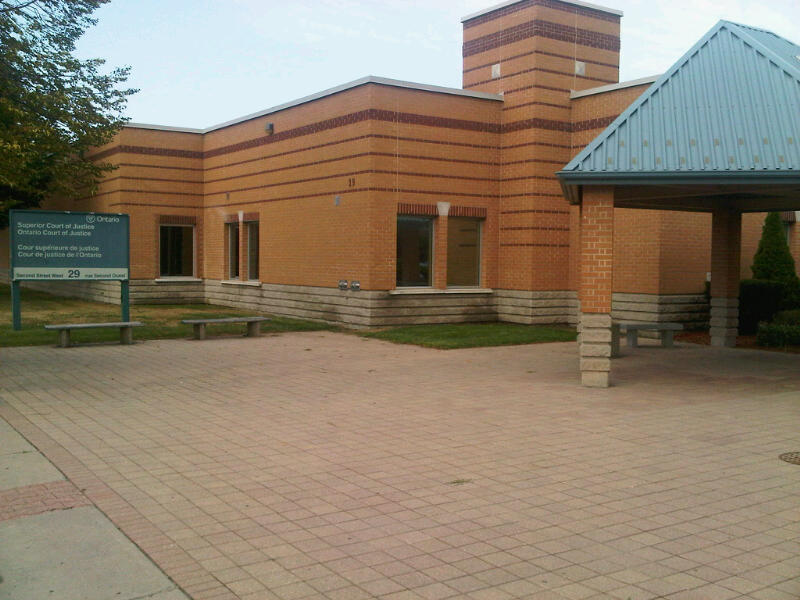 CORNWALL – A Cornwall man who asked a 13-year-old to "engage in sexual activity" has been given a 90 day jail sentence.
Joseph Page, 63, was sentenced last month (June 6) on a single count of invitation to sexual touching, according to court records.
Page also has to perform 20 hours of community service and will be on the national sex offender registry. He will be probation for three years.
In October 2018, Cornwall police arrested Page after he "spoke to a 13-year-old boy unknown to him and asked if he wanted to engage in sexual activity," the month before.
Thumbs Up
(

2

)
Thumbs Down
(

30

)