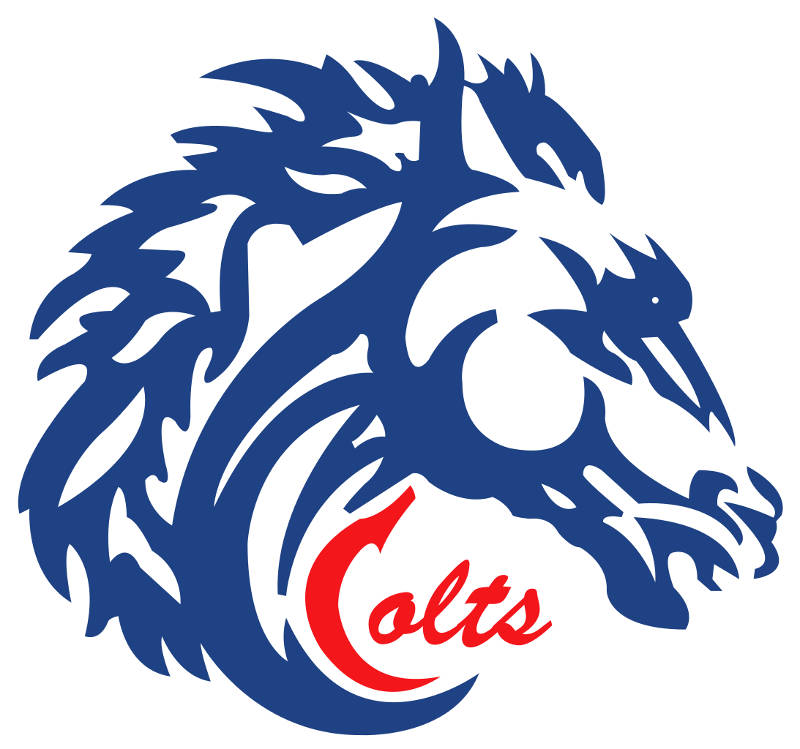 BROCKVILLE – The Cornwall Colts were shut out in Brockville 3-0 on Friday night.
The Colts have now won three of their last five games and sit fourth in the Yzerman Division.
Brockville scored in the first and then two more goals in the second period – one on a power play.
Things got ugly in the third as Cornwall registered 29 of its 35 minutes in penalties – including two, 10 minute majors against Konnor MacCormick for fighting and Jack Collins for a check to the head of an opposing player.
There will be no love lost when these two teams meet up again on Valentine's Day at the Ed Lumley Arena for the conclusion of a home-and-home.
Game time on Feb. 14 is 7:30 p.m.