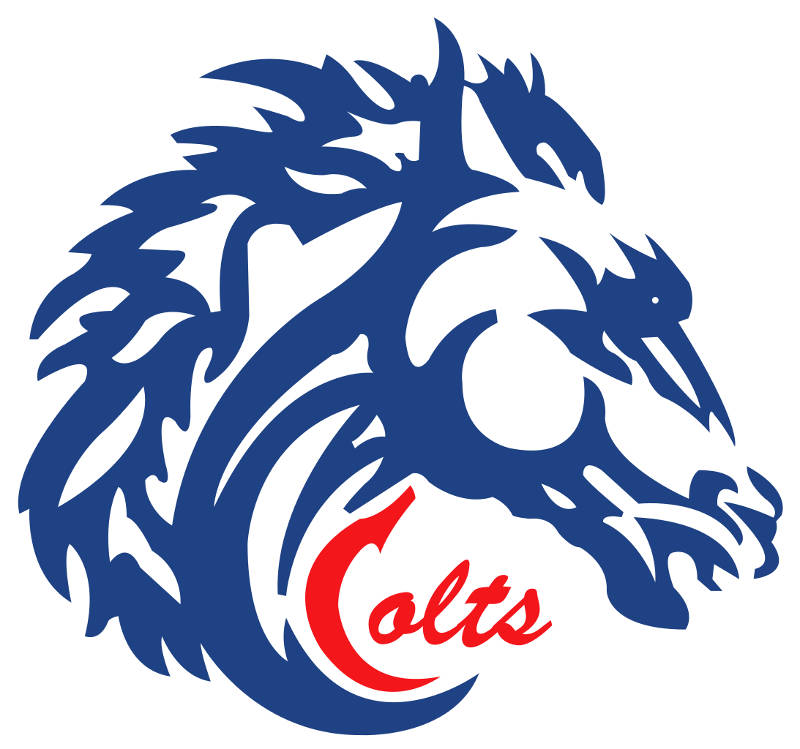 CORNWALL – The Cornwall Colts beat the Rockland Nationals 5-1 Thursday night to snap a four game losing skid.
Goal scorers for Cornwall were Tristan Poissant, Philippe Gilmour, Alec Taillon, Ethan Mulhearn and Ethan Grant.
The Colts remain fourth in the Yzerman Division with 44 points – 10 points back of the Ottawa Junior Senators. Hawkesbury leads the division with 62 points.
Cornwall's next action is a rare Tuesday afternoon contest next week (Jan. 15) against the Smiths Falls Bears at the North Grenville Municipal Center. Game time is 12:45 p.m.