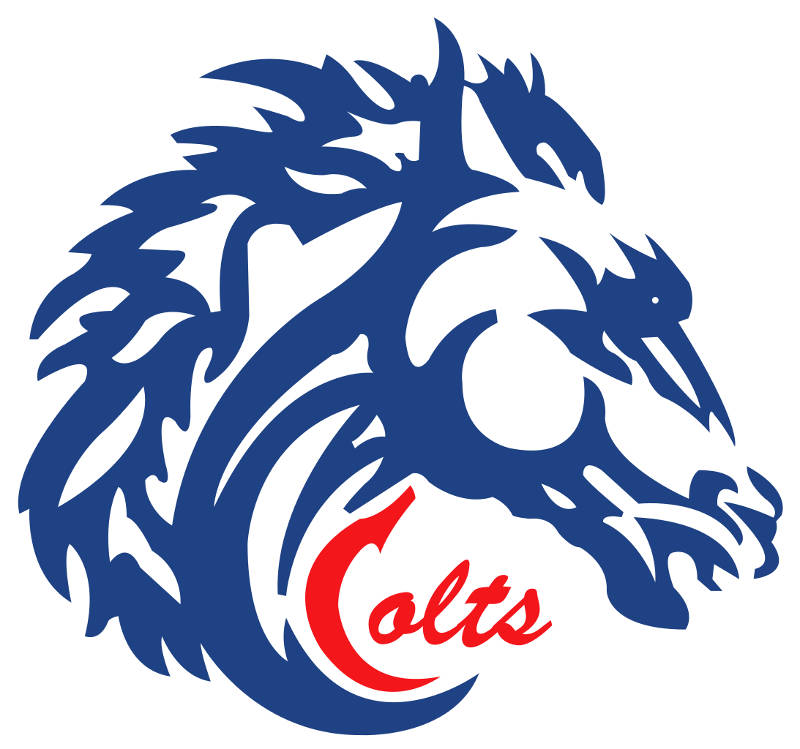 CORNWALL – The Cornwall Colts after coming off their Christmas break and will entertain the division-leading Hawkesbury Hawks tonight (Thursday) at the Ed Lumley Arena.
The Colts will be finishing a home-and-home series with the Hawks, which saw Cornwall lose 2-1 on Dec. 21.
Game time is 7:30 p.m.
Cornwall sits fourth in the Yzerman Division with 41 points while Hawkesbury sits atop the standings with 56 points.