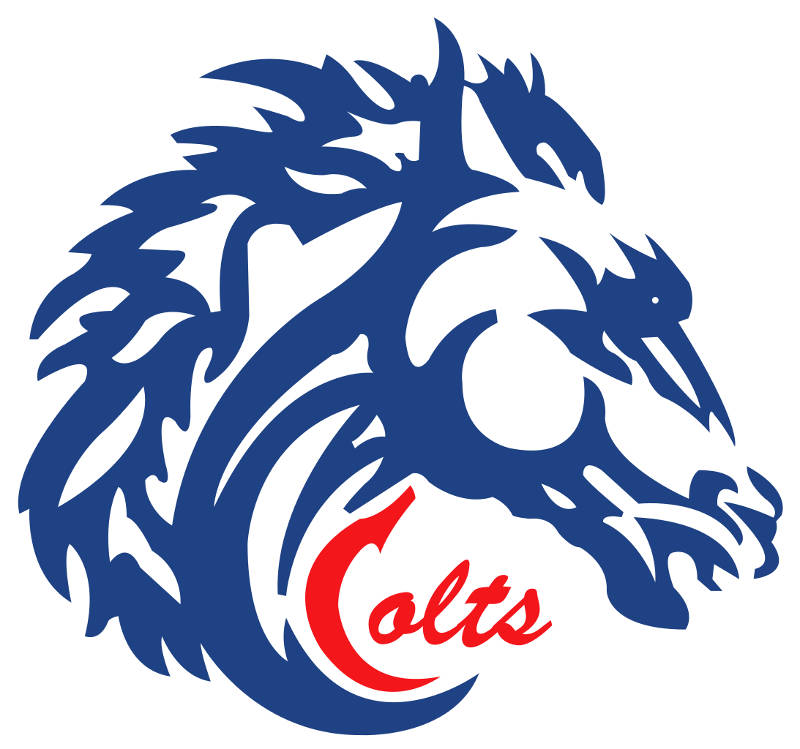 NAVAN – The Cornwall Colts fell 3-2 on the road to the Navan Grads Sunday afternoon.
Scoring for Cornwall were Konnor MacCormick with a short-handed goal in the first period, followed by another goal in the second period by Alec Taillon.
Navan was scoreless until the third period when they notched all three goals to win the game.
Navan and Cornwall will close out a home-and-home series on Thursday (Dec. 20) when the Colts welcome them to the Ed Lumley Arena at 7:30 p.m.