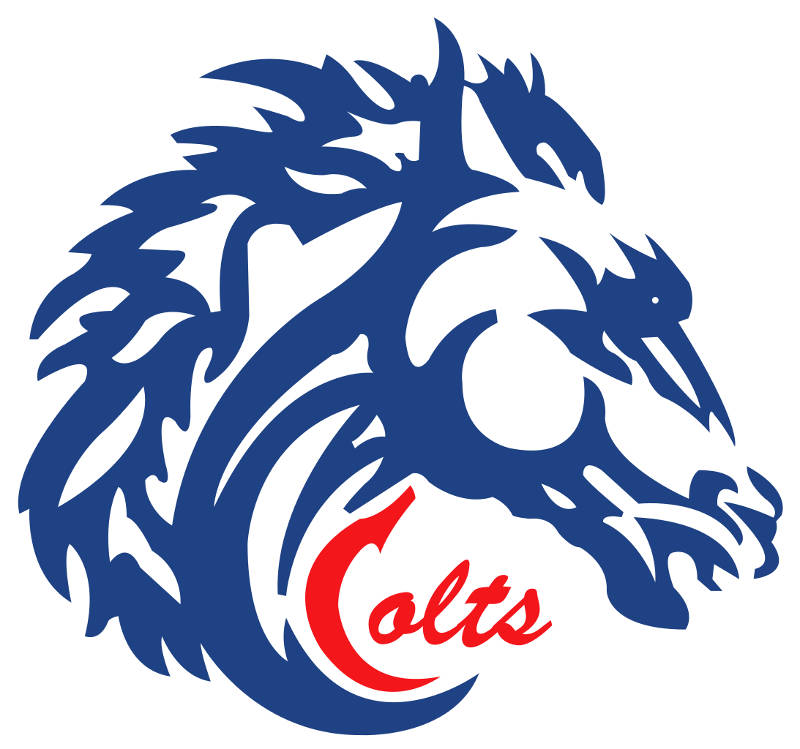 CORNWALL – The Cornwall Colts are hosting the Hawkesbury Hawks tonight at the Ed Lumley Arena.
The Colts have won three of their last five games. Last night's game on the road (Dec. 5) ended in a 3-2 shootout loss to division-leading Rockland.
Cornwall is fourth in the Yzerman Division with 37 points and a record of 16-13-3-2. The Rockland Nationals tops the division with 47 points.
The puck drops at the Cornwall Civic Complex at 7:30 p.m.