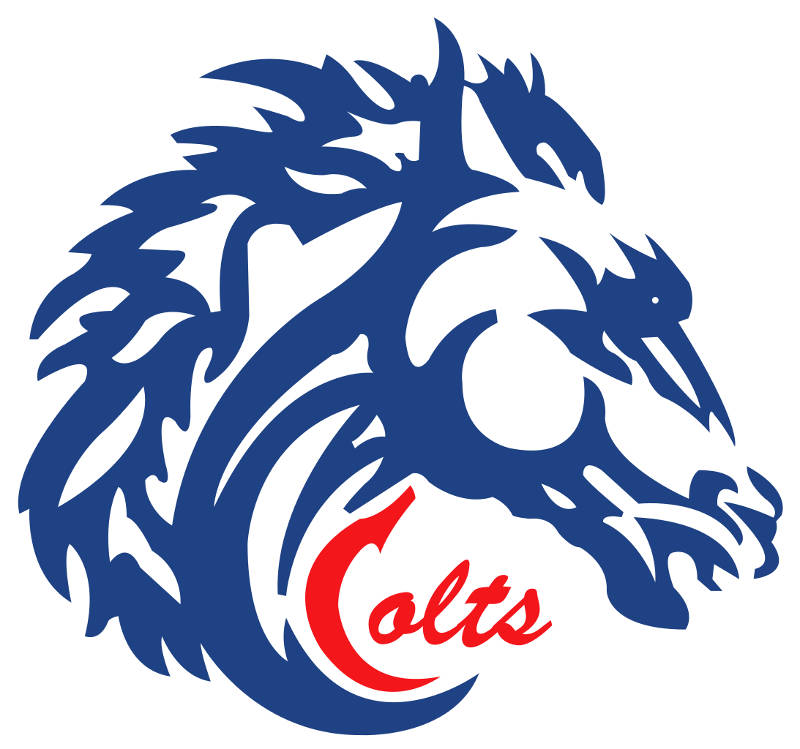 CORNWALL – The Cornwall Colts lost to the division-leading Hawkesbury Hawks 3-2 in overtime Thursday night at the Ed Lumley Arena.
Tommy Tanner and Tristan Poissant scored the Cornwall goals while goalie Mike Carr was tagged with the loss.
The Colts have now lost three games in a row.
They sit fourth in the Yzerman Division with 15 points and a record of 6-10-3-0, behind Rockland and Ottawa. Hawkesbury leads the division with 29 points.
The Colts are back on the road Sunday when they play the Pembroke Lumber Kings.