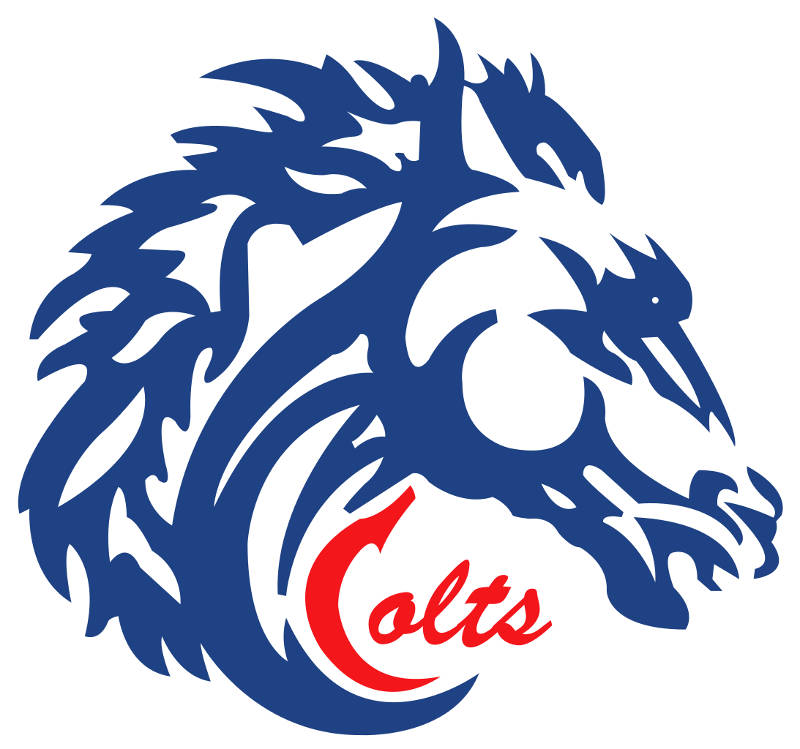 CARLETON PLACE – The Cornwall Colts lost 4-3 in overtime Sunday afternoon to the Carleton Place Canadians.
Cornwall came out strong in the first period with goals from Josh Barnes and David Poirier.
But Carleton Place would manage to notch a goal in every period and get the decider in overtime.
Cornwall's other goal came in the third from Isaac Testani.
The Colts are now on a four game losing skid.
They will be looking for their first win in October when they host the Smiths Falls Bears on Thursday at 7:30 p.m.