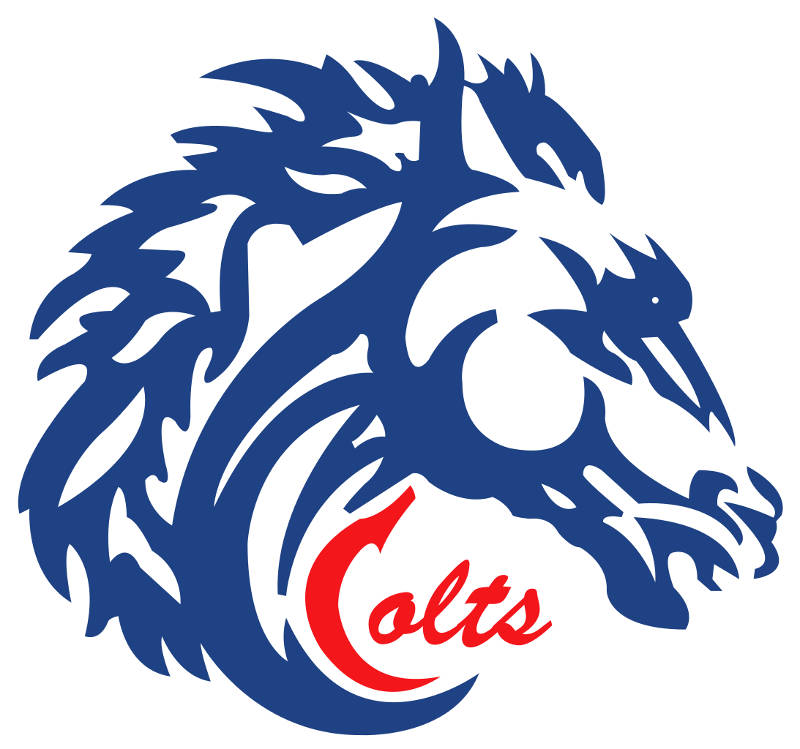 CORNWALL – The Cornwall Colts will be looking for a win tonight (Thursday) as they host the Kemptville 73's at the Ed Lumley Arena.
The Colts are off to a tough start with no games in the win column after five matchups.
They lost their home opener on Sept. 6 as they were outshot 46-33 by the Brockville Braves. The final score was 1-0.
The puck drops tonight at 7:30 p.m.
Thumbs Up
(

1

)
Thumbs Down
(

2

)