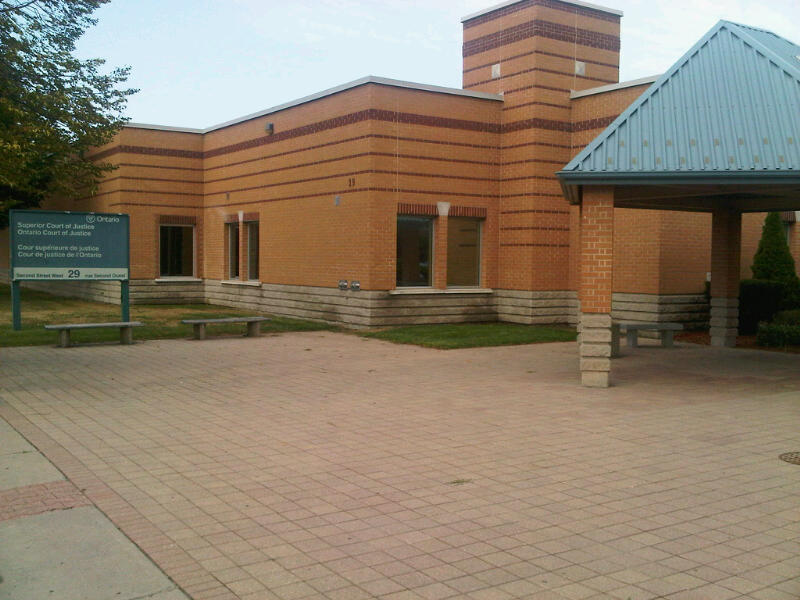 CORNWALL – Sentencing for a Cornwall home invasion suspect has been delayed until sometime in October.
Christopher Beaulieu, 44, of Rockland, Ont. was to be sentenced on Thursday last week (Aug. 23) in relation to a violent home invasion on Guy Street in May.
He was facing a number of charges including assault with a weapon and forcible confinement.
During the proceedings, court heard that the probation office hadn't even started a pre-sentence report (PSR). Beaulieu's lawyer indicated the PSR would take another eight weeks to produce.
The defence lawyer also asked for a mental health assessment of Beaulieu. Crown attorney Andre White agreed saying there are "background issues in his (Beaulieu's) youth to look at."
The accused is facing a "significant" sentence, White added.
The case will be back in court late next month for a status check.