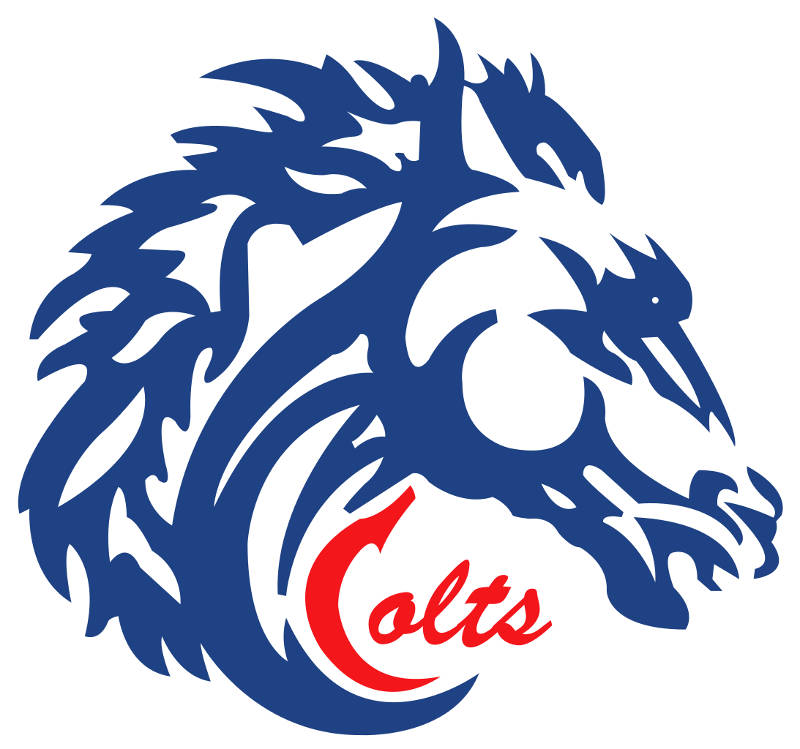 CORNWALL – The Cornwall Colts won 4-3 in overtime Sunday night at the Ed Lumley Arena to force a game seven in their playoff with the Hawkesbury Hawks.
Cameron Hebert scored in overtime – his second goal of the game – to seal the victory.
In addition to Hebert's regulation goal, Noah Williams and Alex Wilkins added singles.
Friday's game five saw the Colts lose 3-2 in double overtime in Hawkesbury.
Game seven goes Tuesday night (March 27) at 7:30 p.m. at the Robert Hartley Sports Complex.