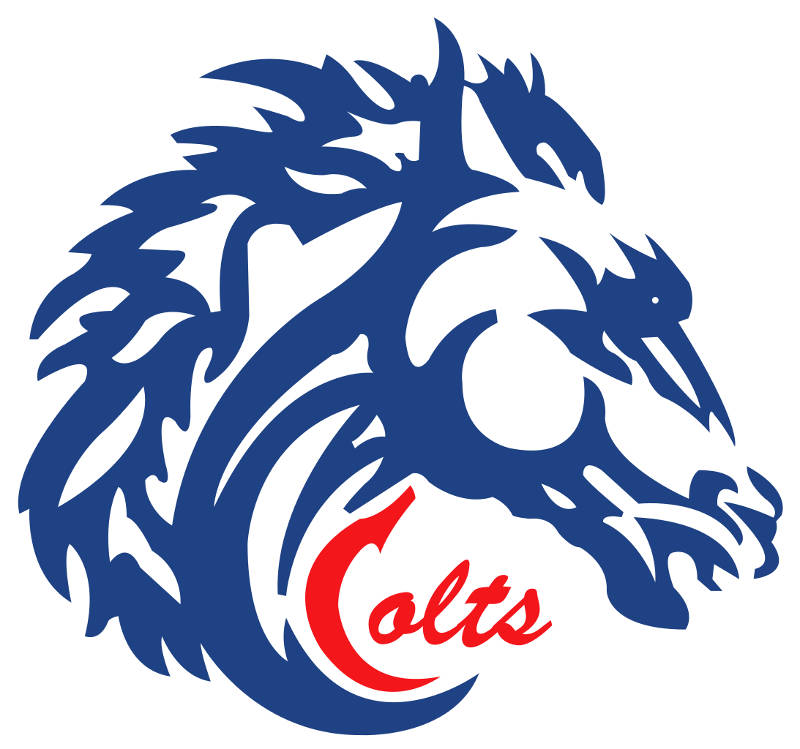 CORNWALL – Four different Cornwall Colts scored on the Nepean Raiders to shut them out 4-0 Thursday night at the Ed Lumley Arena.
Alex Wilkins, David Poirier, JD Pogue and Tommy Tanner all found the back of the net.
Goalie Liam Lascelle made 22 saves to earn his fourth shutout this season and second in a row.
This was the final regular season home game for the Colts.
There was also a moment of silence between the first and second periods to remember Moe "The Toe" Racine and Harold Murphy – both Cornwall Sports Hall of Fame members passed away this past week.
The Colts travel to Nepean on Sunday for their final regular season game.