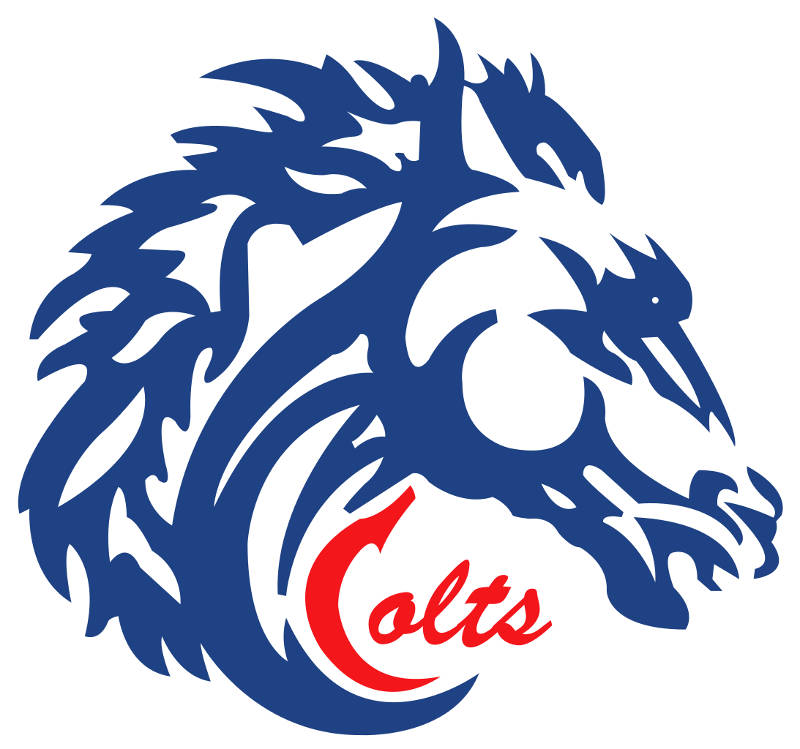 CORNWALL – The Cornwall Colts blanked the Navan Grads 5-0 last night (Thursday) at the Ed Lumley Arena.
David Poirier had a pair of goals with singles added by Cameron Hebert, JD Pogue and Alexandre Monteleone.
The Colts are now 30-23-4-2 and sit sixth in the CCHL standings.
Cornwall is on the road this weekend with a game on Sunday in Kanata at 2 p.m.
Thumbs Up
(

1

)
Thumbs Down
(

5

)