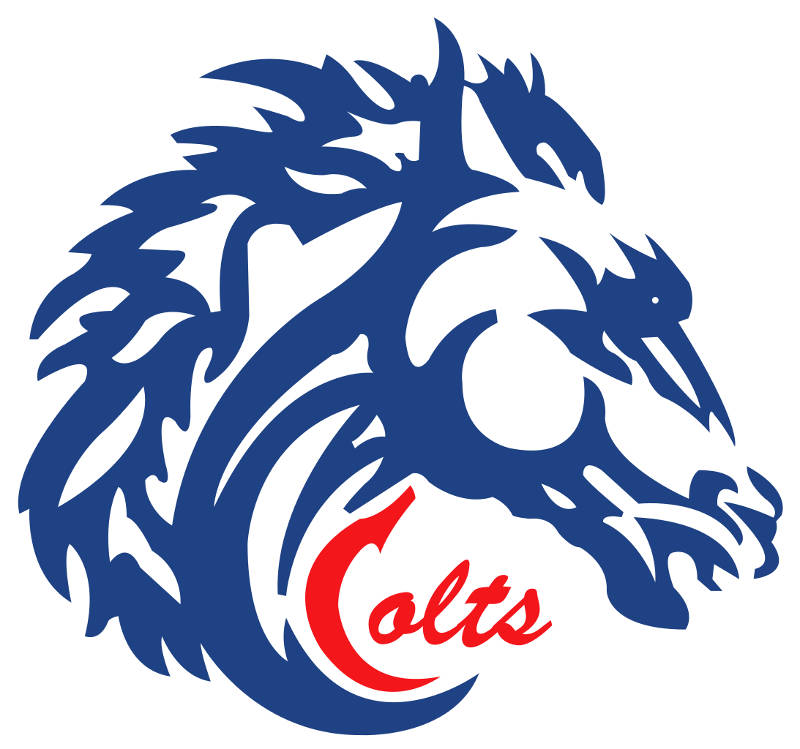 CORNWALL – The Cornwall Colts have punched their ticket to the CCHL playoffs.
The team was able to clinch a playoff spot during their 6-3 home victory over the Hawkesbury Hawks on Feb. 19.
They lost 3-1 on Thursday night to the Ottawa Junior Senators.
Cornwall is back in action for a rare Tuesday night game at 7:30 p.m., at home to the Rockland Nationals.
The Colts are sixth in the CCHL standings with a record of 28-23-4-2 for 62 points.