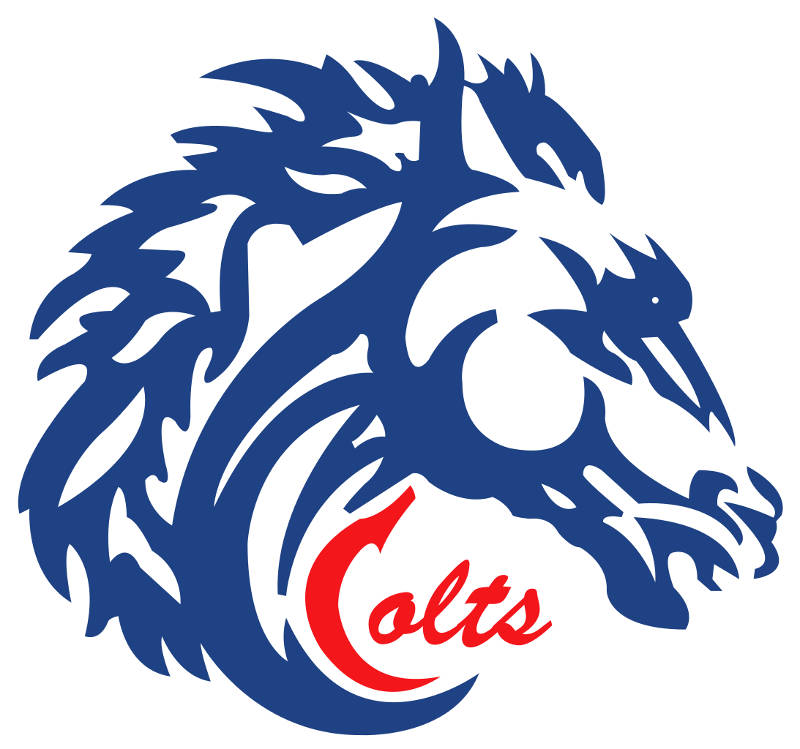 CORNWALL – The Cornwall Colts dropped a 2-1 decision to the Nepean Raiders at the Ed Lumley Arena Thursday night.
Brennan Markell managed a third period shorthanded goal as the Colts were outshot 32-28.
This if the fourth loss in a row for Cornwall as the team drops to 26-21-4-2 – good for sixth place in the CCHL standings.
The Colts have a week off before taking on the Brockville Braves next Thursday at the Ed (Feb. 15).