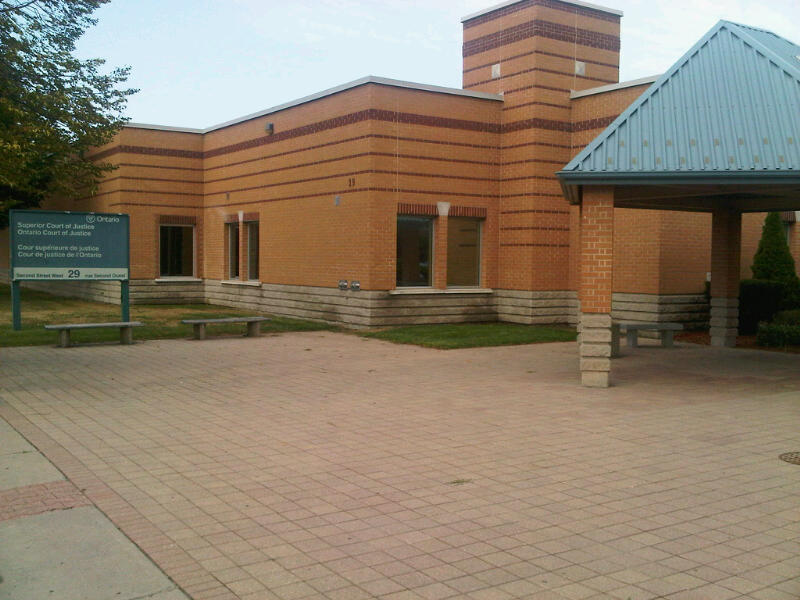 CORNWALL – The sentencing phase for the former president of the Cornwall Minor Hockey Association (CMHA) has been scheduled for March.
Judge Johanne Lafrance-Cardinal heard the case today (Thursday) in order to schedule dates after Brian Caskenette, 60, was found guilty in December of defrauding the organization between 2011 and 2014.
Caskenette had used a CMHA credit card to make some lavish personal purchases of at least $12,000 and had also used a portion of $33,000 in cash advances for personal use.
Sentencing submissions, where the Crown and defence make their arguments on what sort of sentence should be imposed, will take place Thursday, March 1, 2018 at 2 p.m.
The maximum sentence for fraud over $5,000 is 10 years in prison.
Caskenette is being represented by Cornwall lawyer Ian Paul.