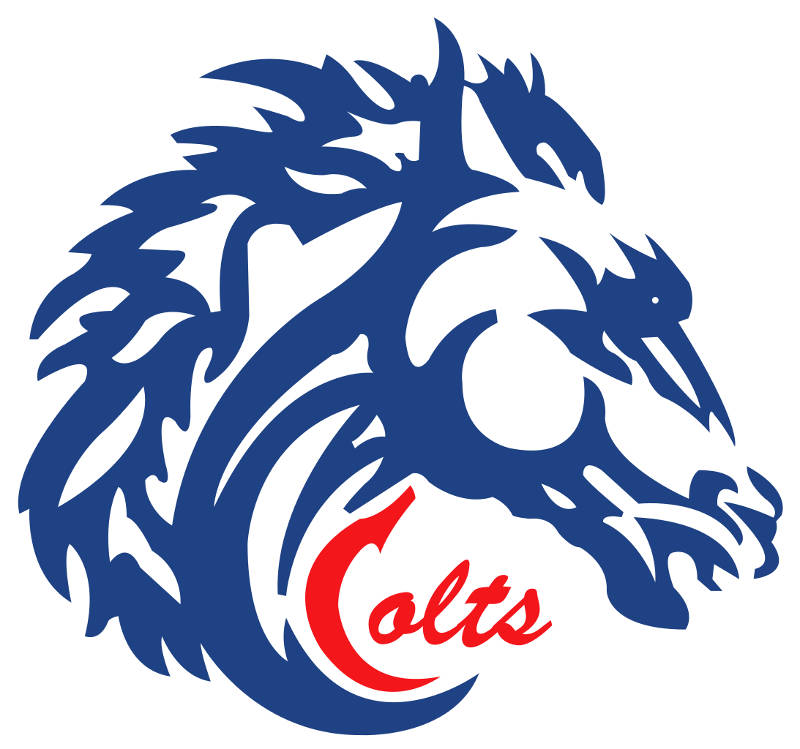 CORNWALL – The Cornwall Colts have extended their winning streak to five games after a 3-2 win against the visiting Pembroke Lumber Kings Thursday night.
JD Pogue had two goals, including the shorthanded goal in the third period to eke out the win at the Ed Lumley Arena.
David Poirier had the other goal.
The Colts are now 18-13-4-1.
They play Hawkesbury tonight (Friday) at the Glengarry Sports Palace at 8 p.m.