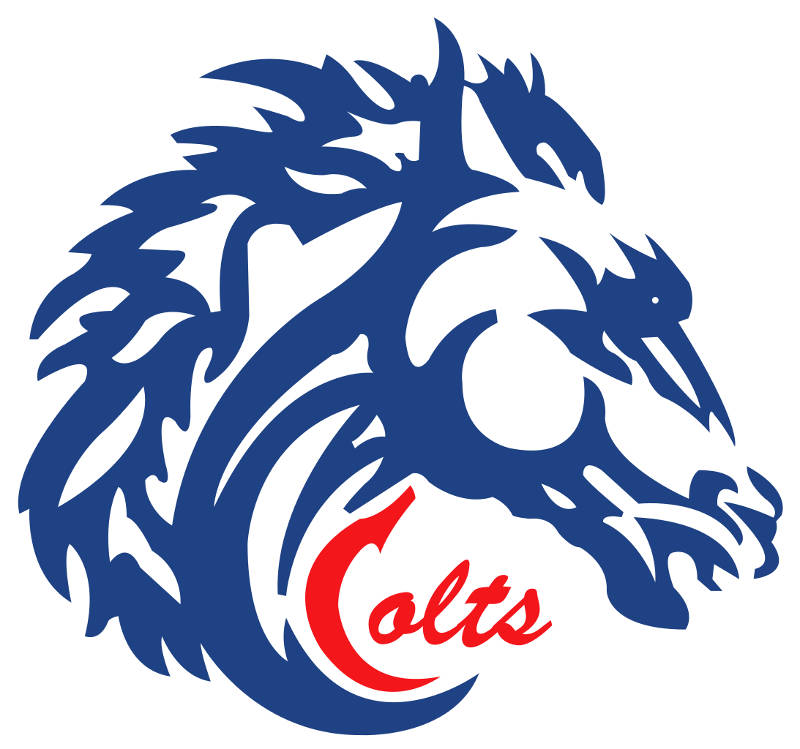 Correction: This story has been changed from an earlier version suggesting the Colts were on a seven game losing streak. They registered a win on Nov. 19 against Pembroke.
PEMBROKE – The Cornwall Colts dropped their latest game in a shootout.
Cornwall lost 2-1 Sunday night against the Pembroke Lumber Kings.
Tommy Tanner had the lone, unassisted goal in the first period for the Colts.
Cornwall has won one of their last seven games.
The Colts are next in action Thursday when they host Navan at 7:30 p.m.
Thumbs Up
(

2

)
Thumbs Down
(

2

)