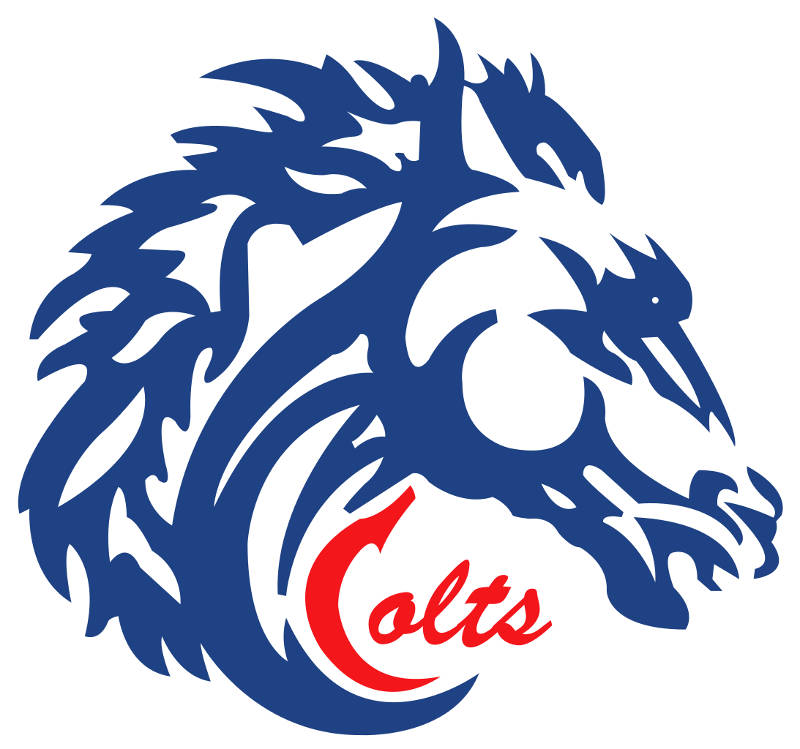 CORNWALL – The Cornwall Colts were shut out at home by the Brockville Braves 4-0 Thursday night.
Colts goalie Liam Lascelle make 27 saves but came up on the losing end as the Braves outshot the Colts 31-20.
Cornwall is now 13-13-4-0 in the CCHL standings – in a sixth place tie with Rockland.
The Colts will look to snap their six game losing skid when they play next in Pembroke Sunday night at 7 p.m.