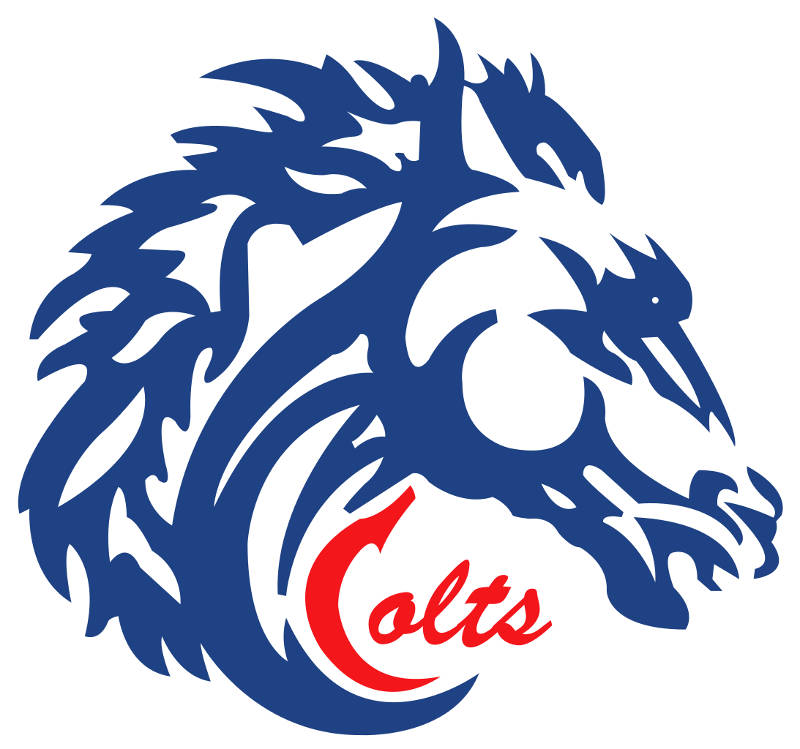 CORNWALL – The Cornwall Colts dropped a 3-2 decision to the league leading Carleton Place Canadians Thursday night.
Scoring for Cornwall were Konnor MacCormick and JD Pogue.
There were a reported 1,054 people in attendance at the Ed Lumley Arena for the game.
This is Cornwall's third straight loss and are now seventh overall in the CCHL standings at 12-12-3-0.
The Colts are back in action Friday night at the Glengarry Sports Palace at 8 p.m. when they take on the Hawkesbury Hawks.