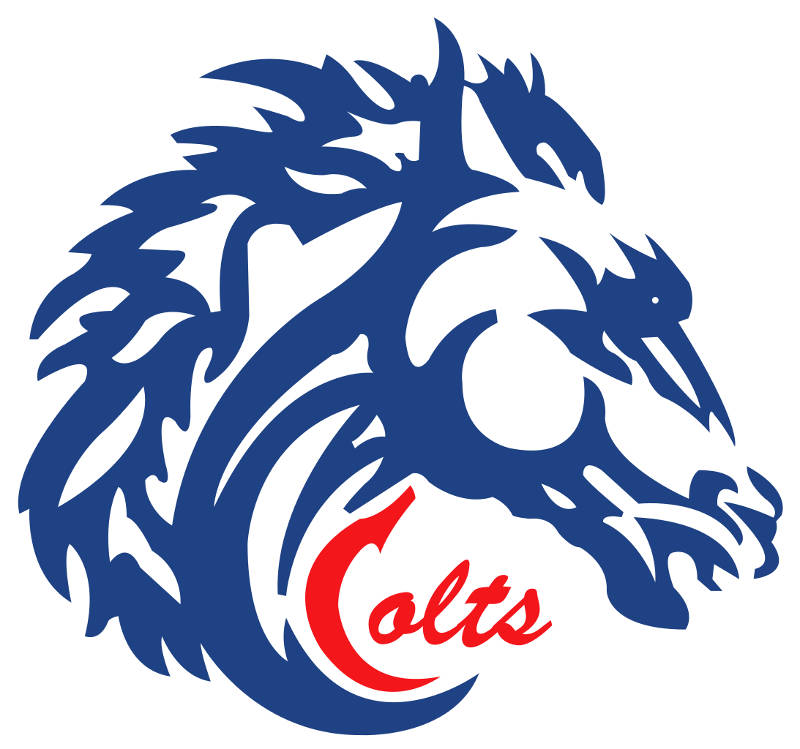 CORNWALL – The Cornwall Colts dropped an 8-3 decision to the visiting Kanata Lasers Thursday night.
Cornwall had its three goals from scorers Cameron Hebert, Christopher Mammas and Justin McRae in the first period.
But Kanata battled back, scoring three goals in the second and another three goals in the third period to seal the victory.
Attendance for the game was 875.
The Colts' record drops to 12-11-2-0 and leaves them in a tie for fifth overall in the CCHL.
The Colts are back in action at home on Thursday (Nov. 16) against Carleton Place. It will be free admission for children 12 and younger in recognition of National Child Day.
They play Brockville tonight (Friday) at the Brockville Memorial Center at 7:30 p.m.
Thumbs Up
(

1

)
Thumbs Down
(

1

)