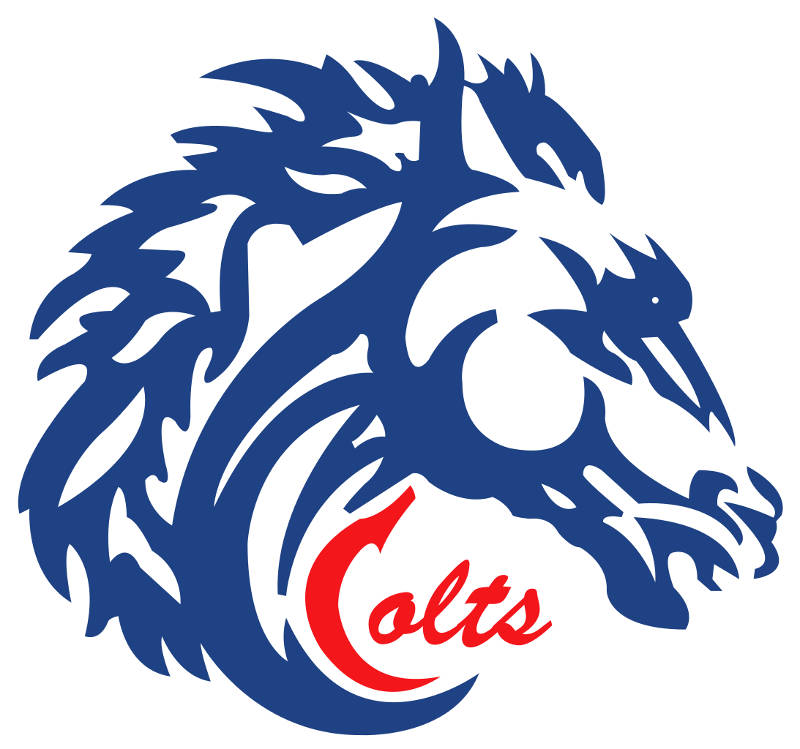 OTTAWA – The visiting Cornwall Colts defeated the Navan Grads Sunday.
The final was 4-3.
Scoring for Cornwall were Cameron Hebert with a pair. Justin McRae and Konnor MacCormick added singles.
The Colts stand third in the Yzerman Division at 13 points, behind Rockland with 16 and the Ottawa Junior Senators with 19.
The Colts next action is on Thursday when they host Nepean.
Thumbs Up
(

1

)
Thumbs Down
(

0

)