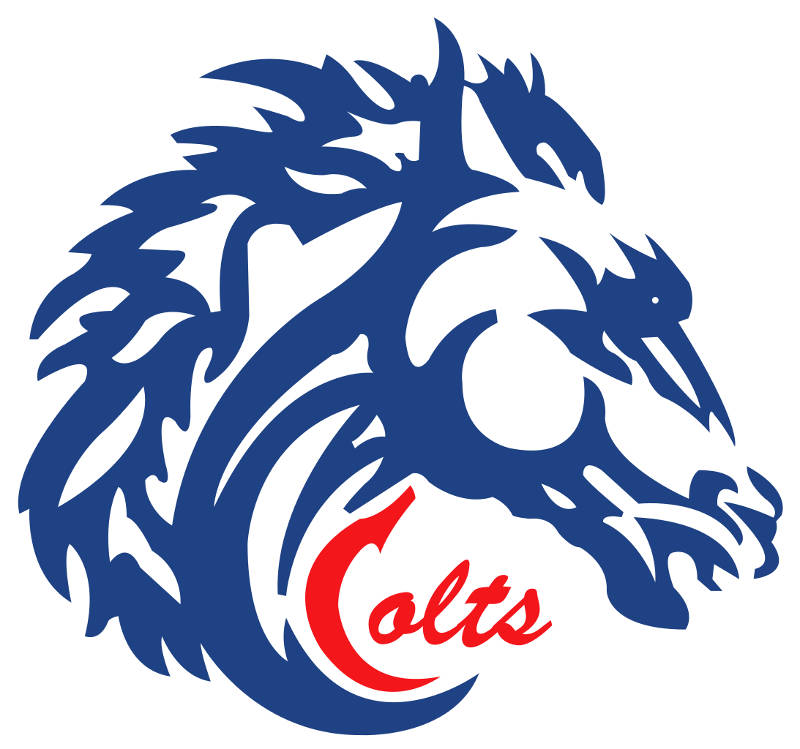 CORNWALL – The Junior A Cornwall Colts will kick off their season off-ice on Thursday.
The Colts are holding a meet-and-greet with the team at Shoeless Joe's on Brookdale Avenue from 4 p.m. until 7 p.m. The Junior A and U18 teams will both be there.
The on-ice contest starts Saturday when they visit the Smiths Falls Bears at the Bell Sensplex as part of the CCHL Showcase. The puck drops at 4:45 p.m.
Then the Colts' first game is Thursday, Sept. 7, 2017 at 7:30 p.m. when they host their Highway 401 rivals – the Brockville Braves.
This is the 26th season for the Colts, who are now in the Yzerman Division.