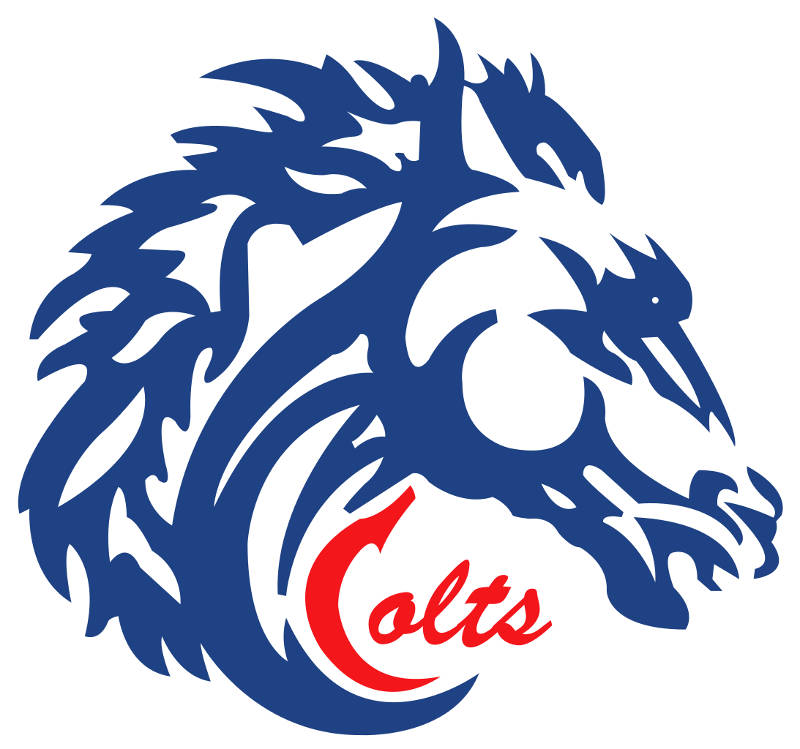 CORNWALL – The Cornwall Colts are moving divisions for the upcoming hockey season.
The league has announced the Colts will be in the Yzerman Division for the first time in the team's history.
They had previously been in the Robinson Division.
They will join the Cumberland Grads, Nepean Raiders, Ottawa Junior Senators and Rockland Nationals.
The Hawkesbury Hawks are also moving into the Yzerman Division as part of the realignment.
Each team will play 62 games and the playoff format remains unchanged.
Commitment for Hebert
The Colts' Cameron Hebert has signed with NCAA Robert Morris University for 2019.
Hebert, 18, from St. Andrews West was the Colts' newest recruit, acquired earlier this summer in a trade with the Ottawa Junior Senators.