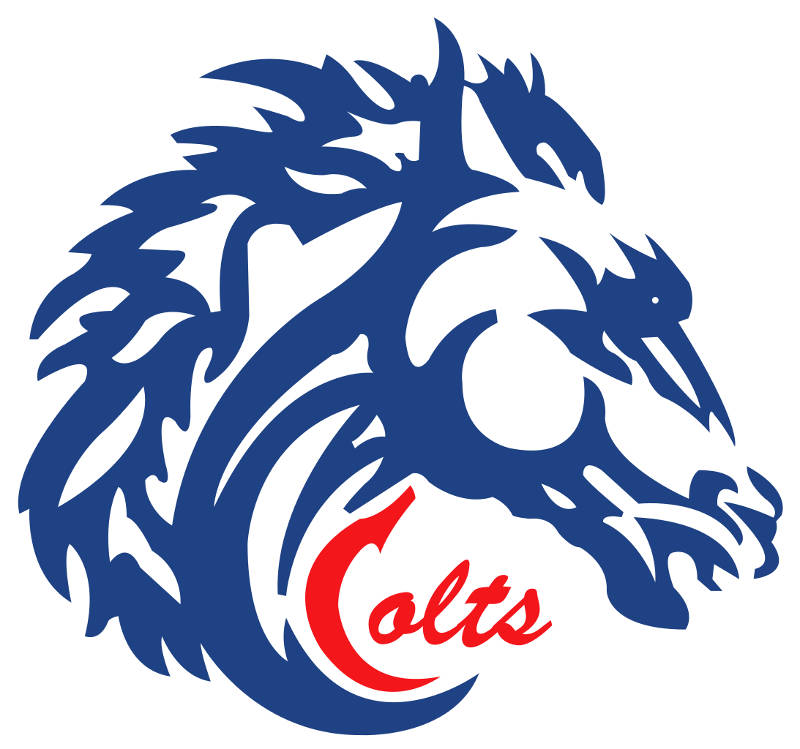 CORNWALL – The Cornwall Colts have made a trade with the Ottawa Junior Senators.
The Colts are sending Nick Lalonde in exchange for Cameron Hebert, Zachary Cross and a player development fee.
Hebert, 18, from St. Andrews West had 10 goals and 12 assists last season.
Cross is a 19-year-old from Ottawa, who had 12 goals and 20 assists in the previous season.
Lalonde led the Colts in scoring in 2016-2017 with 32 goals and 41 assists in 55 games.
"I'd like to thank the Colts for giving a 16 year old an opportunity 3 seasons ago," Lalonde said. "That being said, I'm excited to join the Jr. Senators to wrap up my CCHL career."