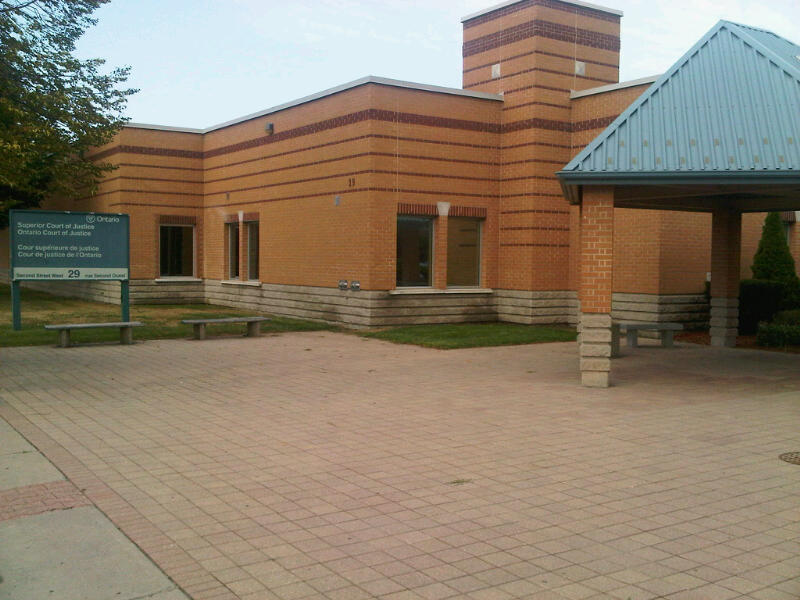 CORNWALL – A Cornwall man has been acquitted of welfare fraud.
Marcel Dupuis, 68, was found not guilty on June 14, following a half day trial in early May.
In an email to Cornwall Newswatch, Ministry of the Attorney General spokesman Philip Klassen said the reasons for the judgment were giving in an oral decision by the judge.
Dupuis had been accused of failing to declare changes in his living arrangements for a year, starting in May 2013, which resulted in an overpayment of nearly $10,000, police had alleged.