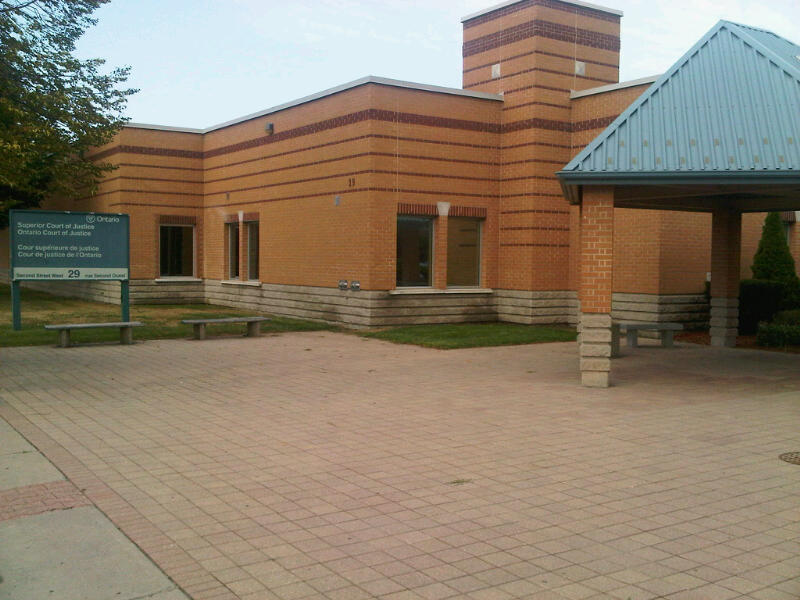 CORNWALL – A South Stormont man, charged in a 2016 drug bust, has been given a suspended sentence.
Rodney Beckstead, 48, was sentenced on Thursday, May 18, 2017 after entering a plea in a Cornwall courtroom.
Beckstead had been facing charges of drug possession for the purpose of trafficking, possession of property obtained by crime and possess of cannabis resin.
According to court records, he was given a suspended sentence on both drug counts and ordered to pay a total of $300 in victim fine surcharges. The possession of property obtained by crime charge was withdrawn by the Crown.
Beckstead will be on probation for one year.
He was among 10 people arrested in August 2016 after police raided home and properties in the counties of Stormont and Dundas.
Click on the "Project Cardiff" tag below for updates and stories on the other parties in this case.