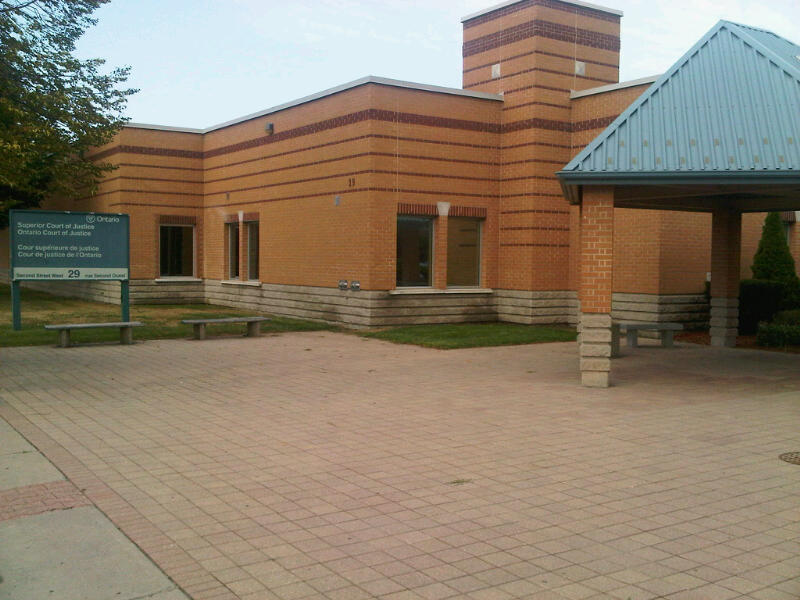 CORNWALL – The host of a cockfighting operation in North Stormont and two of its participants have concluded their cases with fines, probation or animal bans.
The sentences were handed down April 6, 2017 in a Cornwall court and are similar to the plea deals reached with other participants. These were the final three accused to be dealt with by the court.
Host Gerald Tessier, 83, of South Stormont was given a $500 fine, 12 months probation and a 20 year ban on owning or possessing gamecocks or fighting roosters (even though owning the animals is already not allowed in Ontario).
Richard McCormick, 70, York Ont. were also given a $500 fine and 12 months probation.
Thomas Carter, 88, of London, Ont. was given 12 months probation and a 20 year ban.
All three men were served with forfeiture orders for the items seized in the police operation, which amounted to hundreds of dollars.
The cock fighting ring had been running for roughly 10 years before O.P.P. busted the operation on Tolmies Corners Road in North Stormont on April 9, 2016 when they arrested 11 people.
For more information on the other accused in the case click here.