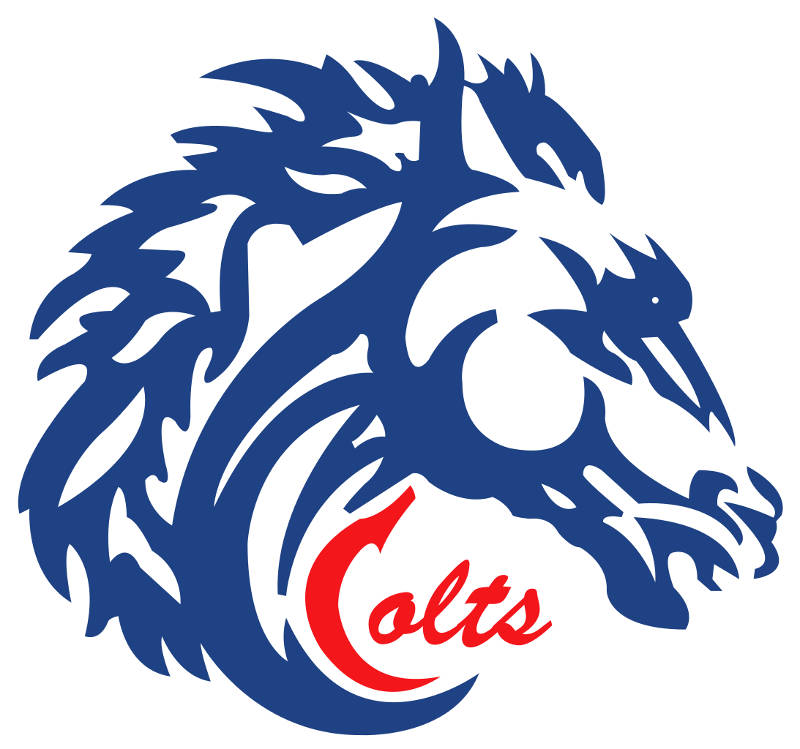 CORNWALL – The Cornwall Colts fell to the Smiths Falls Bears Tuesday night in game four of the first round of the CCHL playoffs.
The Colts still hold a 3-1 lead in the best-of-seven despite the 3-2 loss to Smiths Falls last night at the Ed Lumley Arena.
Nick Lalonde and Grant Cooper scored for Cornwall.
Game five goes Thursday night at 7:30 p.m. in Cornwall.
The Colts won 4-3 in overtime in game one, 4-3 in double overtime in game two and shut out Smiths Falls 6-0 in game three.