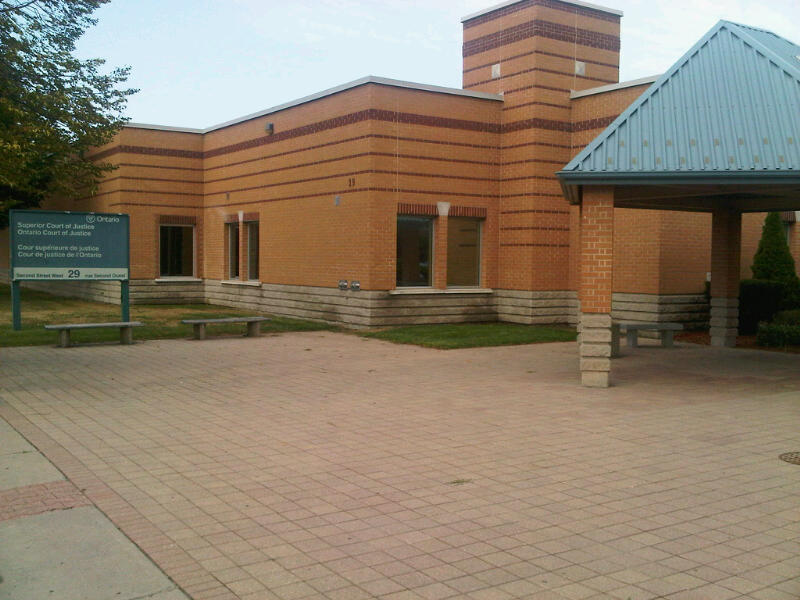 CORNWALL/FINCH – A man from Finch will be spending nearly a year in jail after pleading guilty to child pornography related charges.
Nicholas Strand, 29, entered a plea in a Cornwall court Wednesday (March 1) after being charged with possessing and making child pornography available.
Strand was identified by authorities in January after a tip was received by the RCMP's National Child Exploitation Coordination Center – a clearing house for international tips related to child porn.
He was arrested Jan. 25, 2017 where police seized three devices – a mobile device and two more stationary devices in the home.
Strand was given a jail sentence of 314 days after 34 days credit for his pre-trial custody.
He will be on probation for one year and will be prohibited from owing or possessing weapons for 10 years.
He's also prohibited from attending parks or places where children frequent and will be on the National Sex Offender Registry for life.