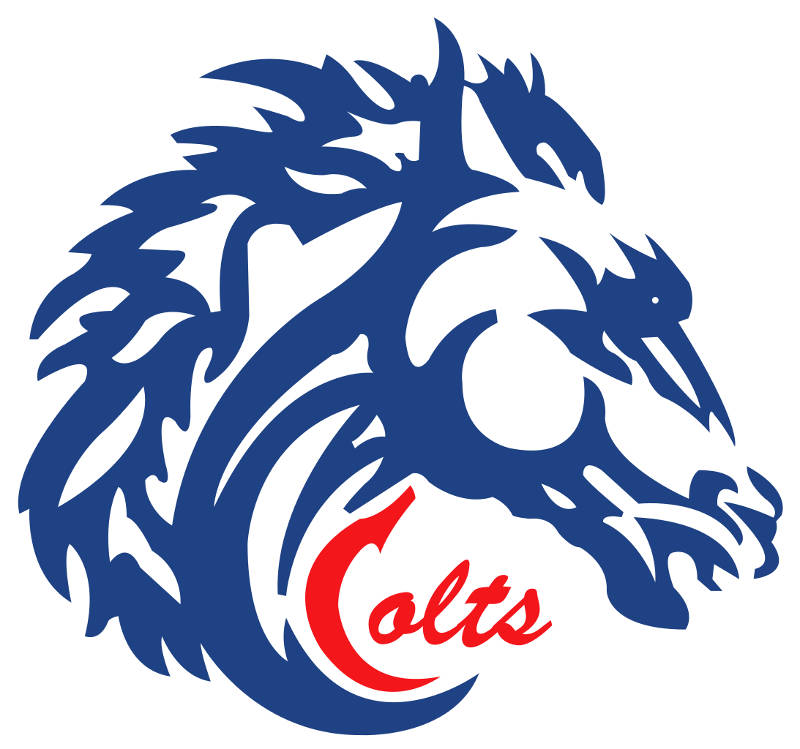 CORNWALL – The Cornwall Colts will be taking on the Gloucester Rangers tonight (Tuesday) at the Ed Lumley Arena.
The game against Gloucester is not actually a Colts' home game – it's a makeup game for a meet up on Feb. 12 that was cancelled due to bad weather.
It's being played in Cornwall because no ice time was available in Gloucester before the end of the regular season.
Because of that, the game is not covered for Colts season ticket holders.
The game is critical for both teams – for Gloucester as they need the points to secure the last CCHL playoff spot and for Cornwall, looking to break a second-place tie with the Ottawa Junior Senators.
The puck drops at 7:30 p.m.