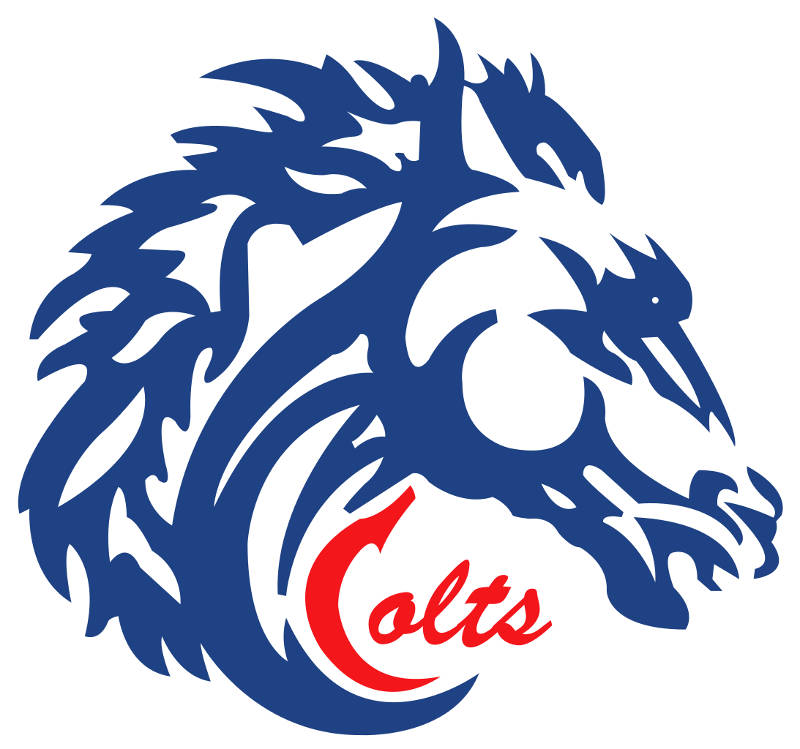 CORNWALL – The Hawkesbury Hawks managed to score a goal in overtime to defeat the hometown Cornwall Colts Monday afternoon at the Ed Lumley Arena.
The loss on Family Day crushes the Colts' eight game winning streak.
But Cornwall managed to get a point in the overtime match to take sole possession of second place in the CCHL with 78 points. Ottawa is one point back of the Colts with a game in hand.
Justin McRae had the lone Cornwall goal.
The Colts will host league-leading Carleton Place on Thursday at 7:30 p.m.
Thumbs Up
(

1

)
Thumbs Down
(

2

)