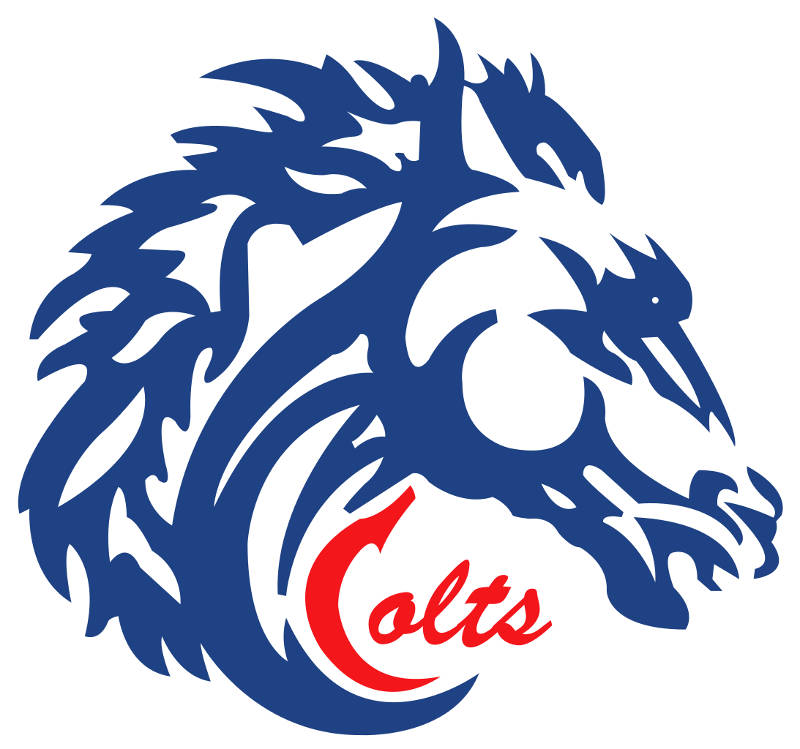 CORNWALL – The Cornwall Colts doubled up on the Pembroke Lumber Kings 2-1 Thursday night at the Ed Lumley Arena to extend their winning streak to three games.
Goalie Liam Lascelle made 26 saves to back the Colts to the victory.
Christopher Mammas and Brennan Markell scored for the Colts, who maintain third place in the CCHL standings.
The team is back on the ice Sunday afternoon at 2 p.m. in Nepean against the Raiders.
Thumbs Up
(

2

)
Thumbs Down
(

1

)