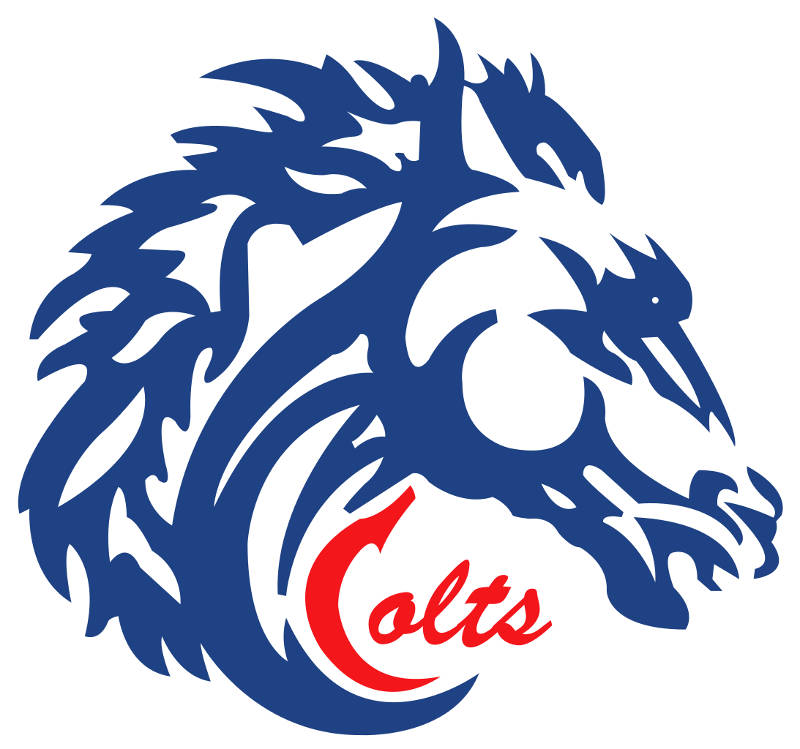 CORNWALL – A half dozen Cornwall Colts players lit the lamp Thursday night to blast the Hawkesbury Hawks 6-1.
The victory has moved the Colts into third place in the CCHL standings at 23-12-1-3 – good for 50 points – two points back of Ottawa and eight points behind Carleton Place.
Scoring for Cornwall were Dean Derouchie, Tristan Conrad, Nick Lalonde, Massimo Luciani, Konnor MacCormick and Brennan Markell.
The win came even as Hawkesbury outshot Cornwall 39-26 but couldn't get the puck past goalie Liam Lascelle except for one time. It's Lascelle's 16th win of the season.
The Colts will be looking for lucky number seven tonight (Friday) when they visit the Brockville Braves at the Memorial Center.
Cornwall will be back home to the Nepean Raiders on Thursday, Jan. 12, 2017 at 7:30 p.m.